Did someone tell you that we love Joyce Omondi ? Well if that person didn't tell you that, then we are glad to tell you that we love Joyce for what she is doing in her music ministry and if you ask her she will tell you how far we have come.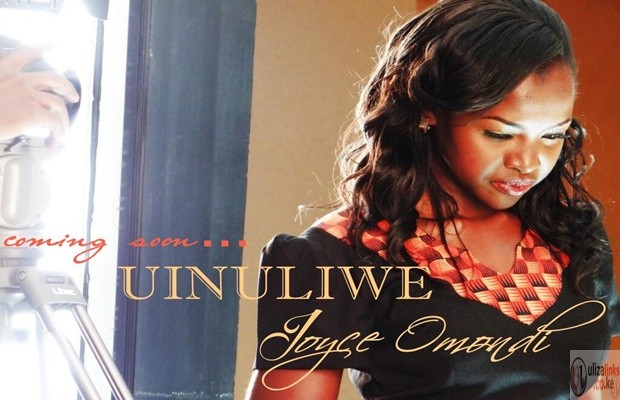 Now to music things, Groove Awards winner Joyce Omondi who is away in the United States, pursuing her masters at George Town University is set to release another single after she did Kweli. This woman of GOD is surely blessed in heart of worship and this is what she will be doing when she says "You GOD Be Praised" in "Uinuliwe".
Well if you know what this means then you have to wait for it as we don't want to spill alot of beans. Keep it uliza links.
Watch Kweli By Joyce Omondi Below :