Groove Awards will be celebrating 10 years when they host the ultimate awards in June a month after they hosted the nomination night at Arboretum Grounds in Nairobi.

Looking at how far Groove Awards has come and the major change it has made to the gospel industry what are some of the things that the gospel ministry can celebrate in 10 years.
Pete Odera celebrating 25 years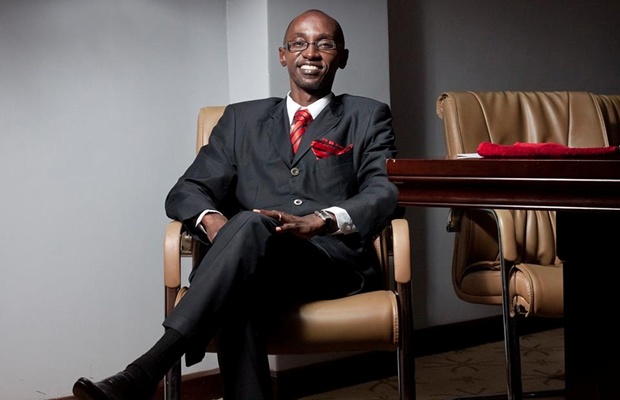 Termed the father of contemporary gospel music Pete Odera is a man that many artistes look up to. His celebration of 25 years in the music industry was a great milestone in the christian music ministry.
Dr. Pete actively began his music career circa 1990. A self taught vocalist, pianist, guitarist, bassist, drummer, saxophonist and all things music; Dr. Pete is a force to reckon with. He was among the pioneers of the music industry as we know it and has shaped, along with his, the careers of countless musicians in this country.
Size 8 getting Saved
This was a big story that caught many by surprise. Size 8 was on top of the secular industry as she was seen in nearly every tv commercial but her transition to gospel ministry was a big call in her life. From one tabloid to another newspaper across the street, Size 8 decision to get saved was a major topic of discussion.
Size 8 was later to get married to DJ Mo breaking the internet for a day.
Public Reconciliation of Bahati and Willy Paul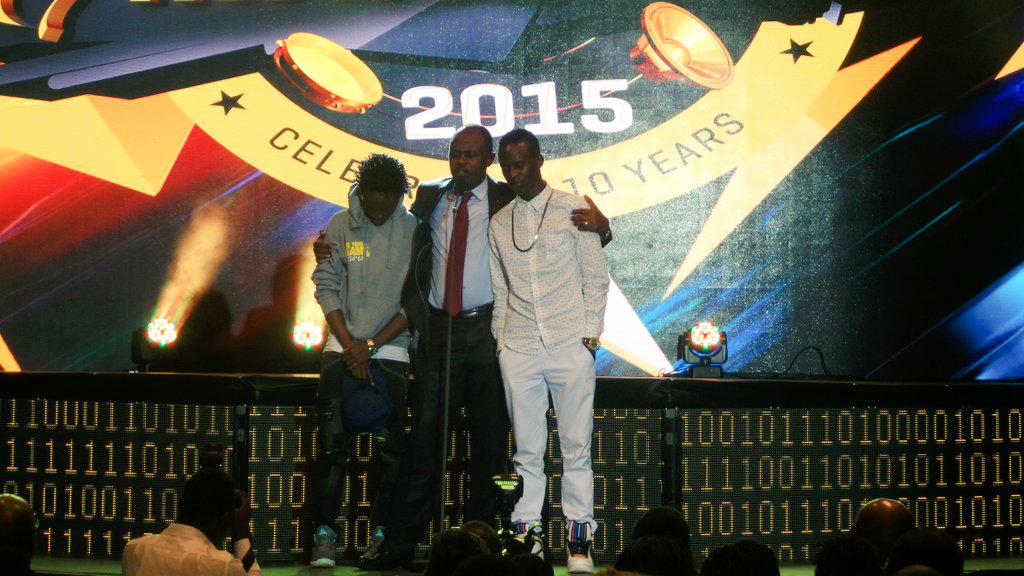 Choosing this was a bit tricky but at last I had to decide whether to place it or not. Gospel singer Bahati literally broke the internet when he wrote a letter to Willy Paul accusing him of copyright infringement. Divided is what we could describe the gospel industry at that time but their reconciliation made a big mark of letting go and letting GOD.
President Uhuru attending Groove Awards
Now this was a first to see the President attending an awards gala not to talk of a christian award.
H.E President Uhuru Kenyatta made history by being the 1st president in office to attend a gospel awards in Kenya. In 2013 Uhuru's attendance at Groove Awards will always be remembered as a great milestone in the music industry as a whole.
Esther Wahome Mrs Universe Runners Up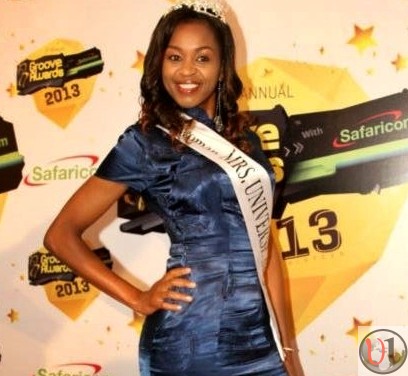 The singer, popularly known for her hit Kuna Dawa, was nominated to represent Kenya and East Africa in Russia where the Mrs. Universe competition was held in 2012. Esther Wahome proudly stood to be counted among the world's most beautiful women and she stood out as the only black African competing for the Mrs Universe crown at the beauty pageant in Russia.
Emmy Kosgei getting Married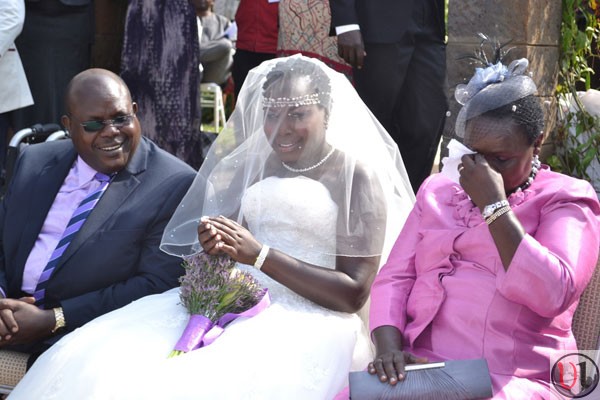 Talk of the marriage of the century and Emmy Kosgei's marriage will be on everyone's lips. Her marriage was one of the biggest wedding ceremonies if not the biggest we have seen of a public figure in Kenya.
Don Moen coming to Kenya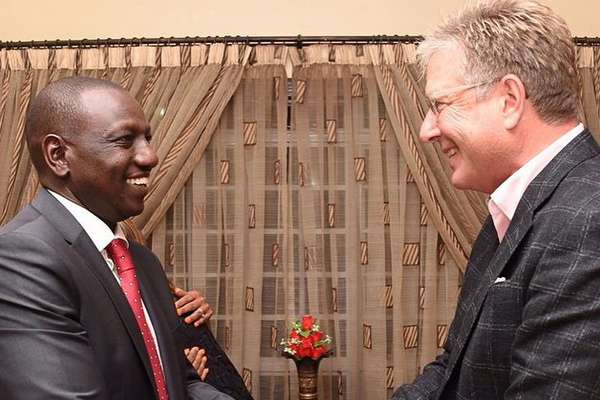 This will always be that dream that many Kenyans have been dreaming about for the last 10 years and finally came to pass. The 4 concerts held in Nairobi and Mombasa and for those who attended they will surely tell the others on the experience they had.
Gospel Music going mainstream and number of gospel shows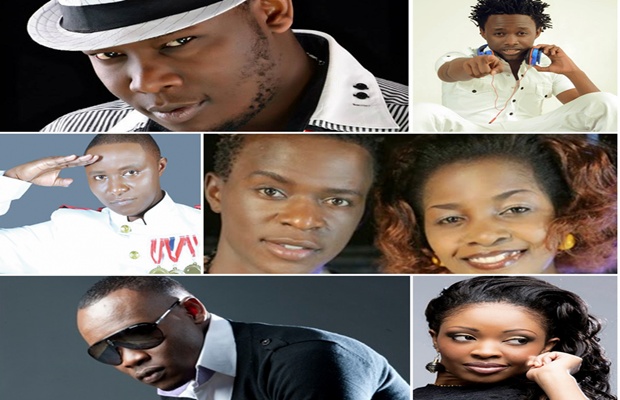 This is one of the biggest achievements that gospel music has since it went contemporary. From the time when gospel music was only heard in church crusades or in gospel radio stations time has really changed things. Gospel music has nearly taken over the airplay on most stations to the point where secular artistes felt like the gospel artistes were taking their space.
The number of gospel shows have increased with each top tv station having a gospel show every Sunday morning. This is something that you would have never seen many years back as the only music shows we had were limited and they were all secular shows. Now we have a dedicated time set for gospel shows and even church service being streamed live from home.
Success of K-Krew now at 14 years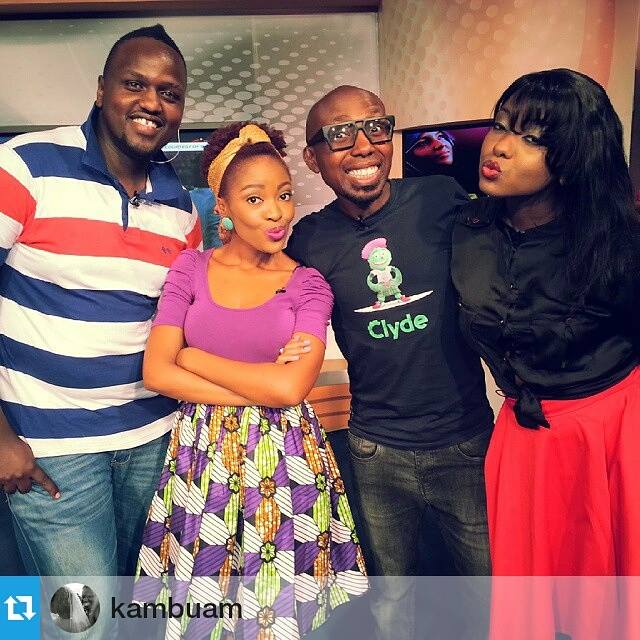 14 years ago the idea of K-krew was initiated by one of the most skilled entrepreneurs by the name DJ Moz.  One of the memories he recalls is hosting a show back then at Family FM from 12-2am and later on hosting a drive time show from 5-7pm.
K-krew now  hosts ; a gospel tv show by the name Gospel Sunday on Citizen Tv, a radio gospel show by the name Inuka ,  a yearly event called TSO , owns a deejay academy, provides video shooting services, and late last year they launched an awards ceremony by the nameKubamba Music Video Awards.
Gospel Video producers and audio producers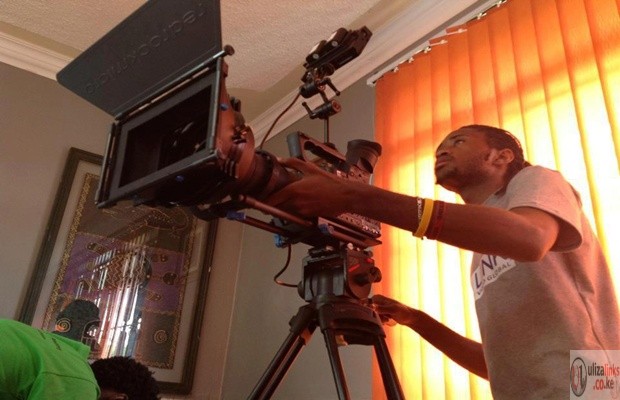 They are one of the few people who are celebrated in the music industry though they determine where an industry will go. Gospel video producers and audio producers have made a great mark in terms of production where they are now termed among the best in the region. The likes of R Kay, Young Wallace , J Blessing , Still Alive , Saint P  , Yo Alex , Tiger and Teddy B have attracted many artistes to work with them.