Groove Awards Winner
L Jay Maasai

on Saturday went out to support new talent at St. Georges school in Nairobi as he continues to pursue his music ministry as a gospel artiste.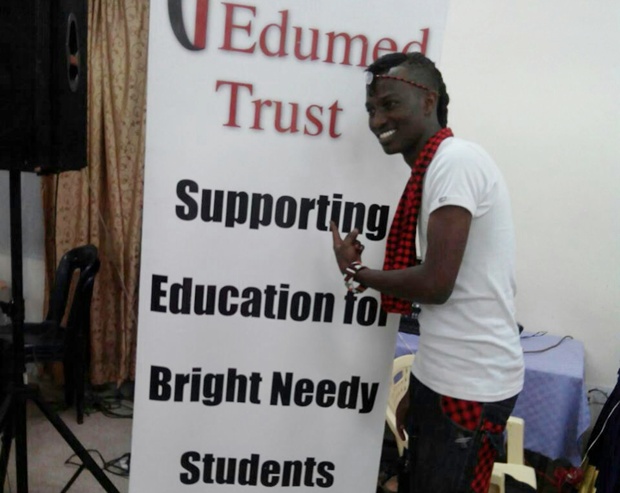 L Jay Maasai who was awarded at Groove Awards as the new artiste of the year was invited by the Edumed Trust on their Talent Search aimed at supporting needy but bright kids at St. Georges School. This was another great course for the new artiste of the year who has continued to wow many Kenyans through his songs titled Tapala and the hit called Lalieyo.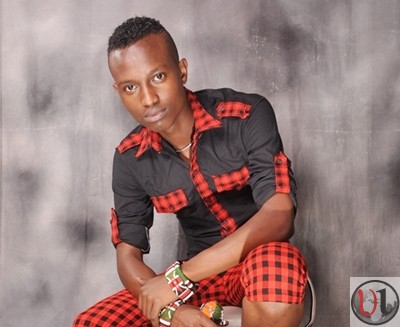 Edumed trust aim is to support the education for bright but needy students and at the same time motivating them to live a fulfilling life.
On  Saturday  they hosted a talent show and called L jay Maasai to be part of it as they plan to promote new talents through education.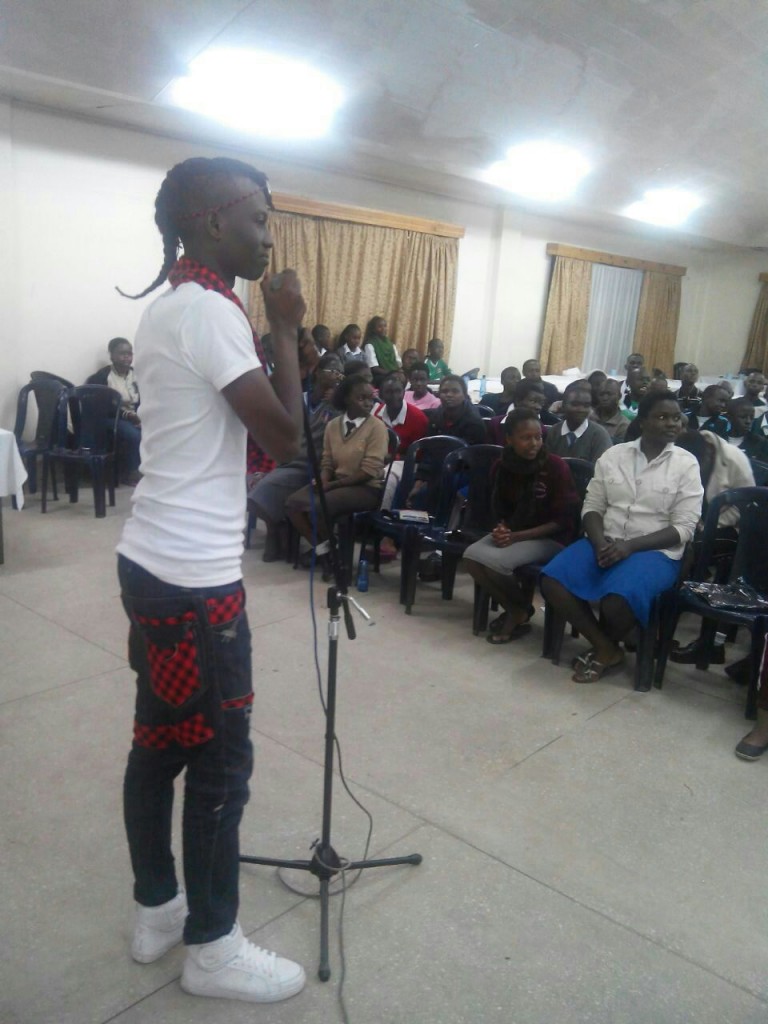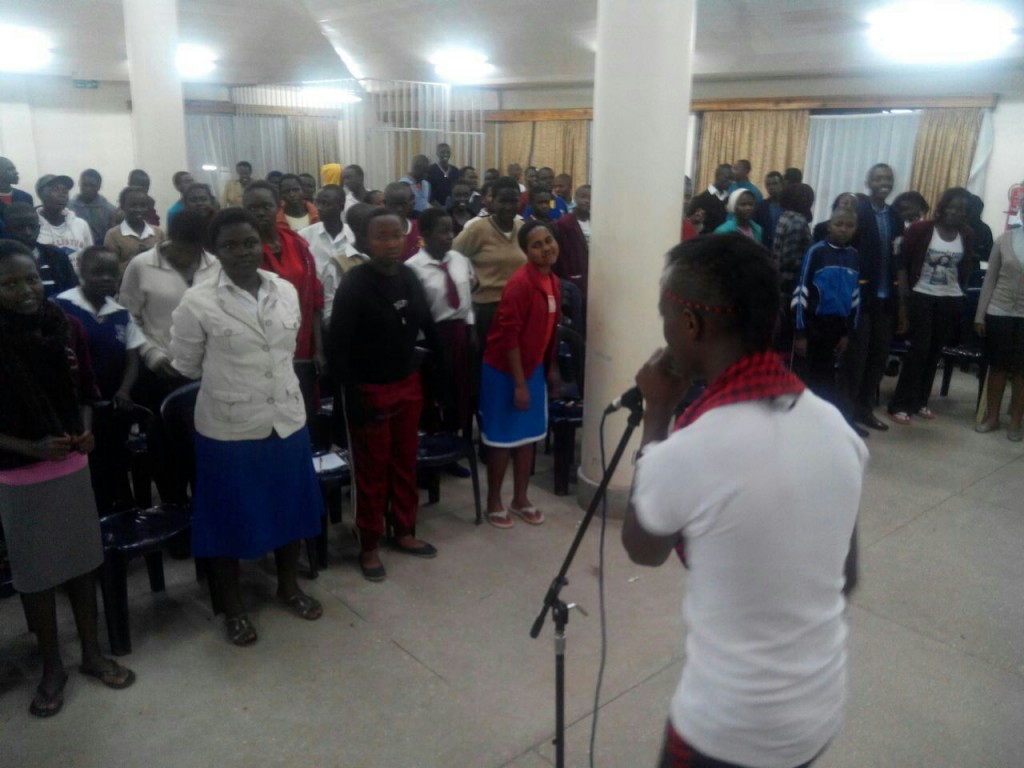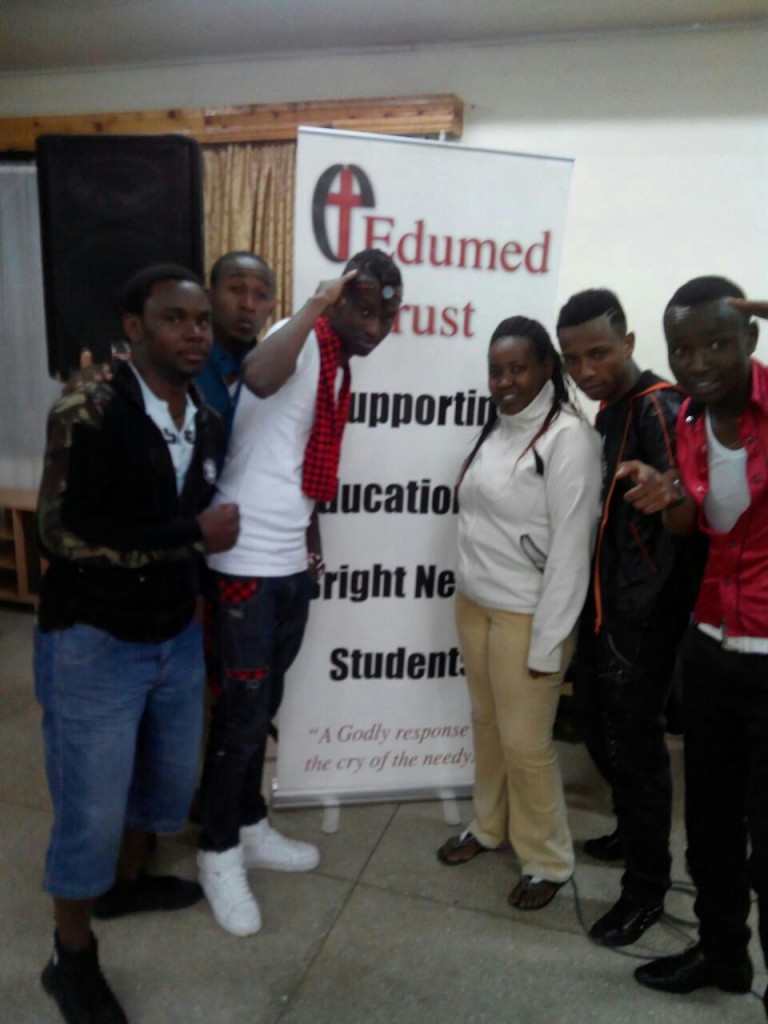 "He said also to the man who had invited him, "When you give a dinner or a banquet, do not invite your friends or your brothers or your relatives or rich neighbors, lest they also invite you in return and you be repaid. But when you give a feast, invite the poor, the crippled, the lame, the blind, and you will be blessed, because they cannot repay you. For you will be repaid at the resurrection of the just."