Celebrated Bahamian Evangelical Christian evangelist and ordained Pentecostal minister, Dr.Myles Munroe who founded and led the Bahamas Faith Ministries International and Myles Munroe International will be celebrated by Kenyans at the Christ Is The Answer on Wednesday Evening.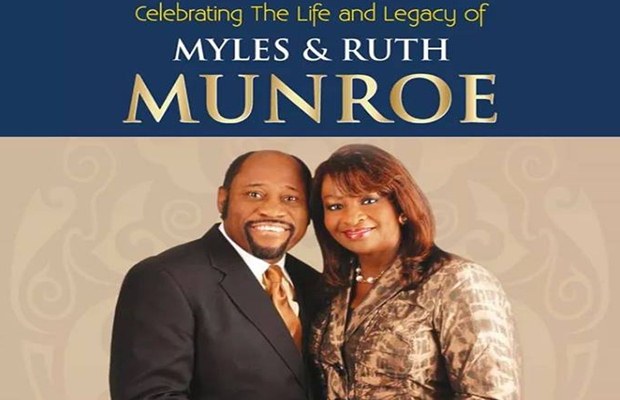 A man who left a great impact upon this nation when he wisely told Kenyans to live a life of purpose and disappoint the grave when they die will be celebrated by Christians at Citam Valley road today from 5pm. Led by one of his close friends Pastor Julian Kyula of Purpose center the session will be a moment of passing the baton on to the next generation through the inspiration of  the late Dr. Myles.
Pastor Julian posted :
"This evening at Citam Valley road lets join together in giving Dr Munroe and Mrs Munroe a worthy homecoming celebration of their life. 5pm. Worship, tributes and celebration. See you there. The family at The Bahamas will be watching us live."
THE POINT :
Myles Munroe will surely be remembered as a great man in this world as was seen when messages of hope were being shared across the world after his death. He loved and lived a life of purpose and how better for us to follow on his great steps of  living.
How do you remember Myles Munroe?