Bishop Ben Bahati was a father of many children in the christian ministry. A man who touched not only hearts of children through ministry but left a mark to many established artistes who went through his guidance.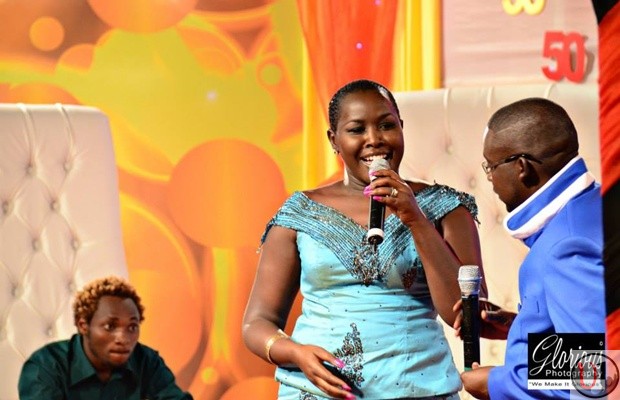 Award winning gospel singer Emmy Kosgei Madubuko is one of the artistes who got a chance to interact with Bishop Bahati back then as he gave her a platform to minister. A host of big crusades in Eldoret he was and through this Bishop was able to impact many life's through the word of GOD.
"Another great general gone too soon! R.i.P Bishop Ben Bahati.. a great man of God, a mentor n father to many,opened doors for many to minister in crusades and church including me.
You have been a family friend and a blessing to my family..! We thank GOD for giving u to us and the entire world", Emmy Kosgei posted on her facebook page.
He will be missed for sure as his life was a great journey of beautiful stories in Christ.