From her musical tour in Tanzania,Uganda and South Sudan Evelyn Wanjiru came back home with a gift that will leave many touched. Evelyn Wanjiru has released a new music video for her second single ,Tunakuabudu, a worship song from the album Mungu Mkuu.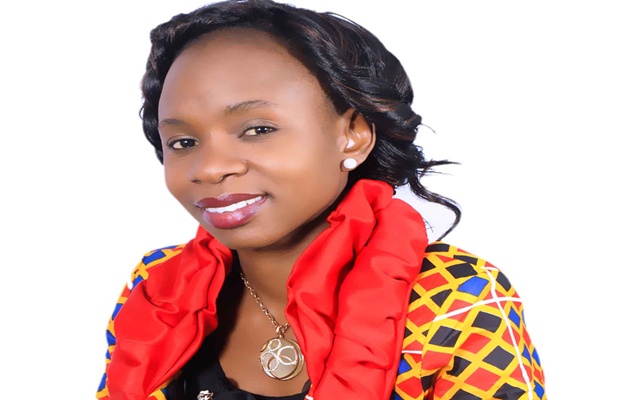 Tunakuabudu is a medley sung in Swahili and Lunganda, driven by her powerful vocals Evelyn keeps listener's ears glued to this song and clearly brings out a mood to worship God .
The song is produced by her husband Agudabweni Akweyu of Bwenieve production a record label she Co founded with him.
Evelyn is set for a mission tour to Uganda early next month,that will be the third time she is visiting Uganda. She also promises to release more good music that will impact the church of God positively.
WATCH TUNAKUABUDU BY EVELYN WANJIRU