Krystal Mwaura

a signed artist at Lamp stand records, known for her song "

Ni Wewe

" has shared of her relationship with GOD and how hard it was for her looking for GOD.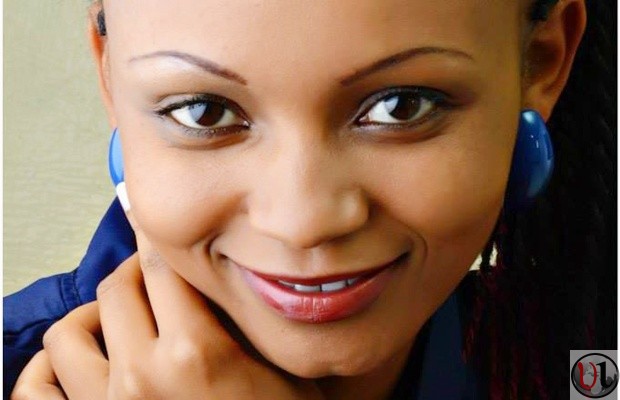 Krystal has released a new single called "Tanga Tanga" meaning "wandering" in search of GOD. This new music video which has been done by Lamp stand records is deep as Krystal talks on the transformation that came in her life after  GOD came in.
Looking at 2 Corinthians 5:17 which speaks of the new life that we live after GOD comes in : it's quite a lovely life in Jesus which Krystal echoes. Therefore if any man is in Christ, he is a new creature; the old things passed away; behold, new things have come.
Watch the new video "Tanga Tanga" by Krystal   http://www.youtube.com/watch?v=4_fIAPsyc8k