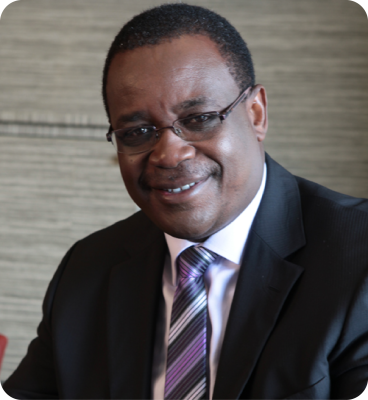 Dr.Evans Kidero the Nairobi county governor has this morning offered his condolences to the people who have lost their loved ones after the collapse a wall in Fuata Nyayo village in South B on Monday night due to the current heavy rainfall that has hit he city the last couple of days.
Kidero who is on official business in Doha,Qatar also apologized in a statement that he shared on his social media pages to all the Nairobians who have been stuck in traffic for hours on end like the Makini school pupils who were stranded in a half submerged school bus on Tuesday night.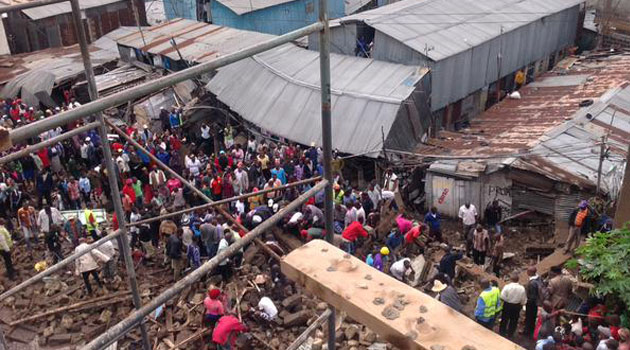 "On behalf of the County Government I would like to express my sympathy to those who have lost properties, commuters in Nairobi who have spent hours in traffic, school children who have been stranded as a result of the heavy down pour experienced in the last two days,"said the governor.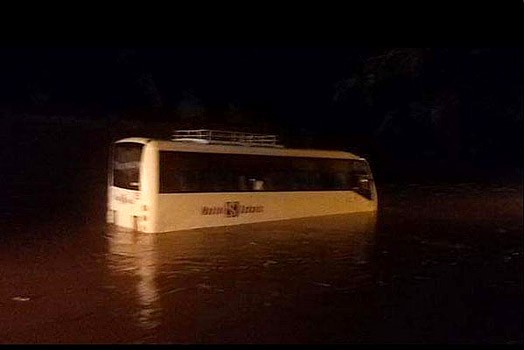 He  added that the recent heavy rains are the worst that the city has ever experienced as the rains this time round are worser than the infamous El Nino that hit Nairobi in 1997.
"It is worthy to note that In two days we had 10% of the annual rainfall 150mm of the 1870 mm in 365 days. This is worse than El Nino rains experienced in Nairobi in 1997,"he stated.
Governor Kidero also went on to assure Nairobians that the county government in collaboration with Kenya Urban Roads Authority (KURA) and Kenya Highways Authority (KENHA)are doing their best to unclog all blocked drainage systems in the city to ensure smooth and efficient flow of water.