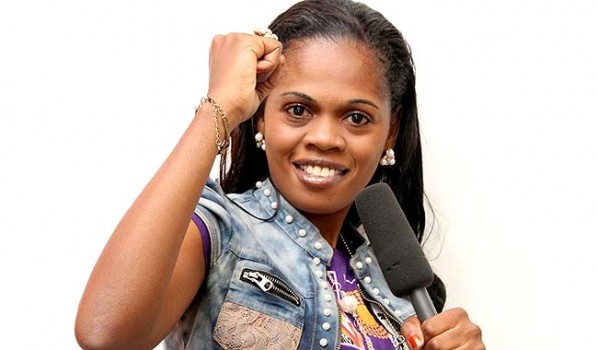 Award winning gospel singer Betty Bayo finally spoke about the actions of her husband "Pastor Kanyari" who was exposed on the investigative series Jicho Pevu. Betty Bayo has revealed that her husband was  not in agreement with her advice in regards to matters of preaching and she has been surprised by the Jicho Pevu revelations.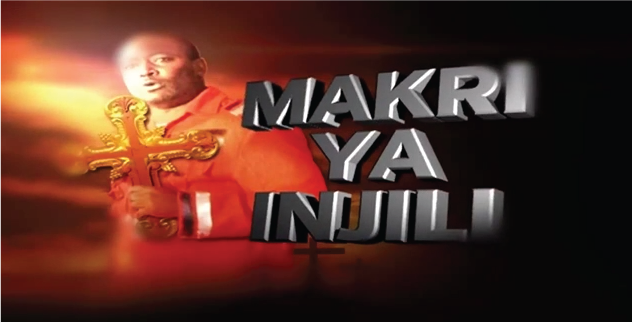 This is one of the toughest moments for Betty Bayo as she is a christian and a celebrated gospel singer. Betty Bayo would probably be experiencing the toughest moment in her life as gospel minister after her husband Pastor Kanyari was exposed on Jicho Pevu.
She shared her thoughts about the incidents and distanced herself from such acts of Mr. Kanyari who has not shown any respect to GOD in front of men. He is just a man and has an opportunity to change but many Kenyans would not see that.
Watch the video