Sad news is that our beloved sister
Mercy Masika

is bereaved as her lovely Mother in Law is no more.
"It is a curious thing, the death of a loved one. We all know that our time in this world is limited, and that eventually all of us will end up underneath some sheet, never to wake up.
And yet it is always a surprise when it happens to someone we know. It is like walking up the stairs to your bedroom in the dark, and thinking there is one more stair than there is. Your foot falls down, through the air, and there is a sickly moment of dark surprise as you try and readjust the way you thought of things."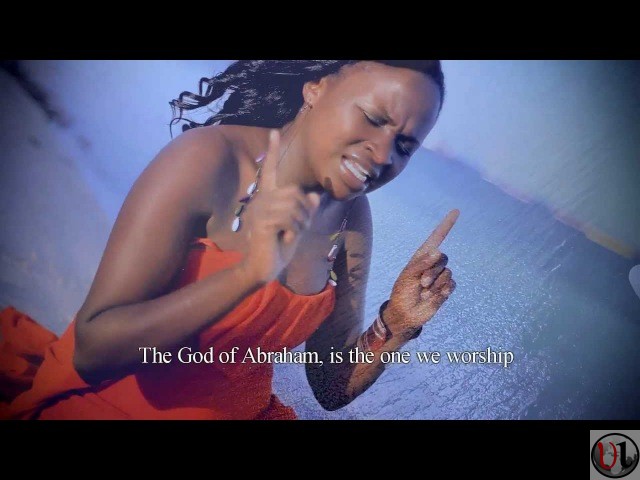 Mercy Masika known for her songs "Milele" has lost her mother-in-law. Mercy Masika says "lost my mother in law yesterday, still coming to terms, she was not ill, she just passed on in her sleep".
Keep our sister Mercy Masika and her family in prayers.
Romans 14:8 For if we live, we live to the Lord, and if we die, we die to the Lord. So then, whether we live or whether we die, we are the Lord's.