Gospel singer Kambua Mathu celebrated her husband on his birthday and went further to shower blessings upon him as she thanked GOD for their marriage.

Kambua and her husband Jackson Mathu have been married for 3 years now and it's really noteworthy to see her celebrating what marriage is for her.
"Happy Birthday to my mainest! God bless you as we count the years together! #birthdaylove #junebabies #foreveryoung" , Kambua captioned.
Kambua said "I Do" to pastor and businessman Jackson Mathu at a wedding garden at the Windsor Golf Hotel and Country Club in the year 2012.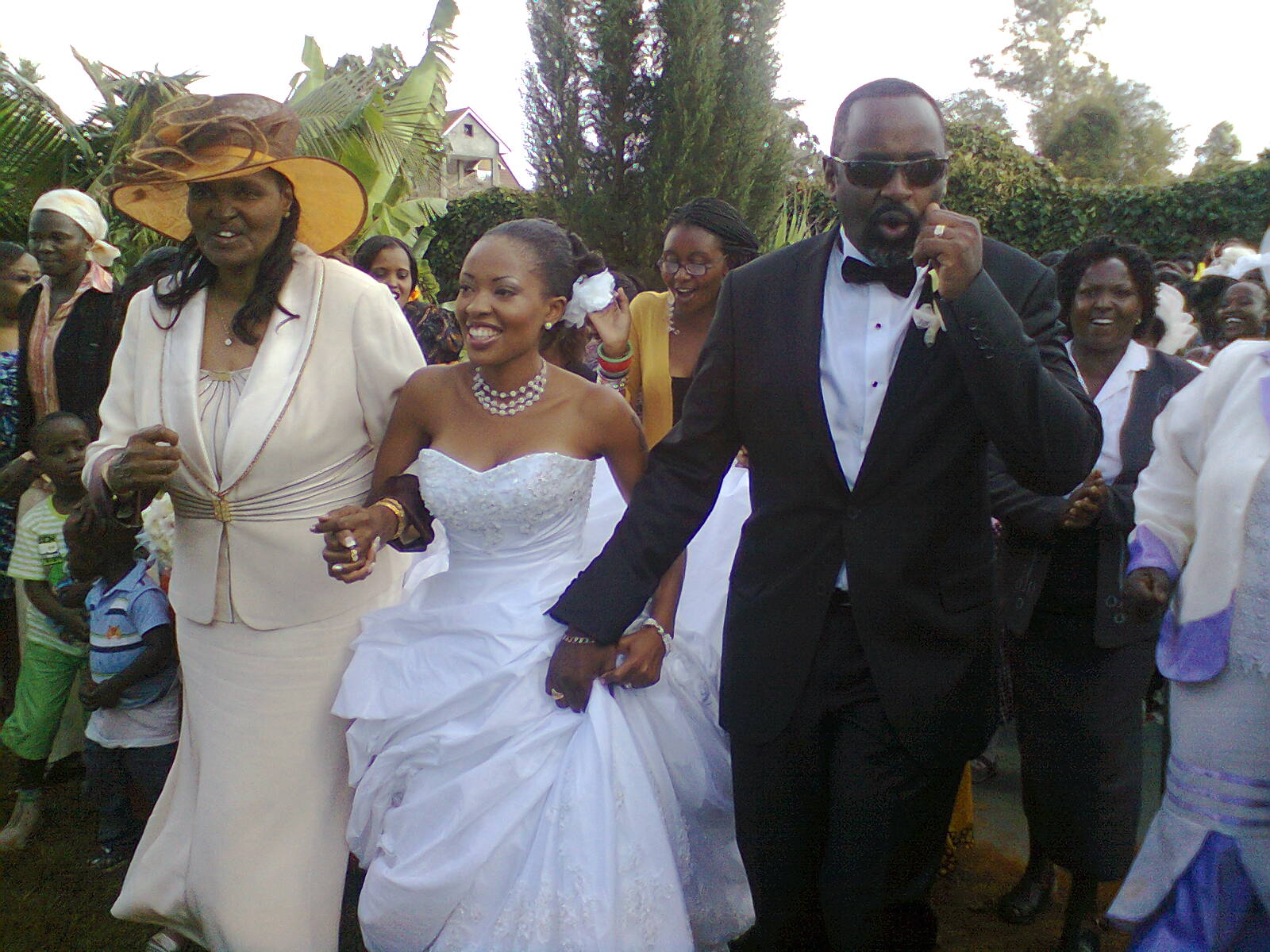 The couple exchanged their vows at a garden wedding overlooking the artificial lake at the golf course.