Ever had of a saying that you should appreciate the people close to you as
you never know

how much they mean to you not until you loose them.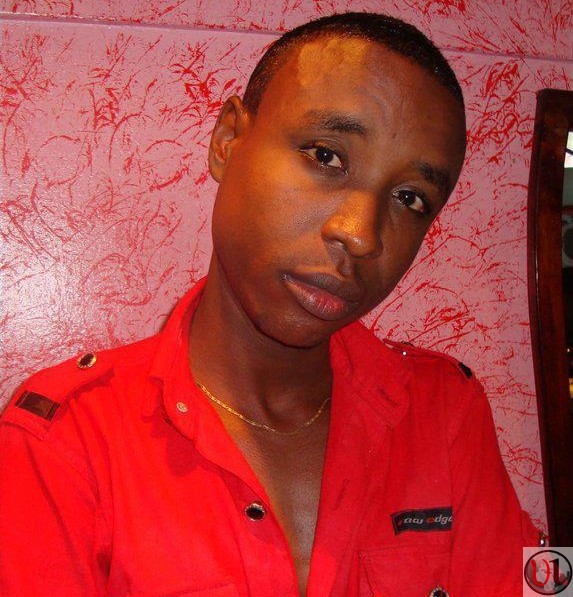 Some of us have parents while others don't have or even they have never seen their parents. This applies to gospel singer Bantu Bantu (Mara Hiyo Hiyo) of Cream Vision who recently did his new single David Dance.
Do you know that our brother Bantu only came to know his Dad existed when he was at the age of 14 years old and the sad part is that his Dad died 2 weeks later. I would say this must have been a sad part in his life as he says :
"Though I knew of  your Existence when I was 14 years and you passed on 2 weeks later, just know I still loved u DAD"
If you know you have not appreciated your parent or close relation I would say make amends and just show them that you LOVE them. Don't let your late be too late.
For those who have lost their Dads we pray GOD gives you strength.