Gospel artiste Ole Willy who is known for his songs Maskio Ya Mungu, Moto Bila Moshi among others has spoke on the topic of being faithful to GOD and keeping all trust in him as a christian.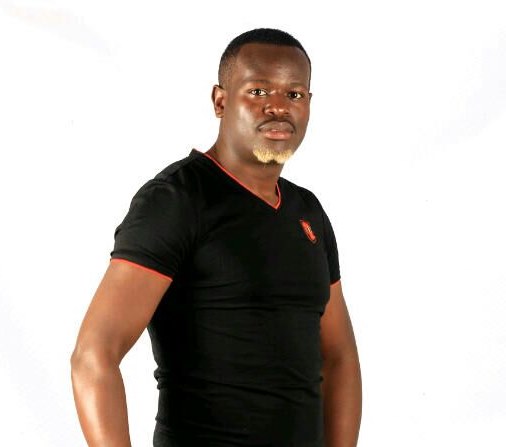 Here is the word from the gospel minister :
"Trusting in God is something that older or experienced Christians can sometime take for granted; it becomes a cliché to say we 'trust in God'. But what does it really mean and how often do you fully trust in God rather than relying on your own , abilities and resources?
As young Gospel ministers when we say we trust in the lord it should be fully trusting not Shingo upande
Even David had his ups and downs with God and trust became a key factor in their relationship—even in the Psalms, for example, David mentions trust more than 60 times.
As Gospel ministers we are the Only Bible that World can afford to read
Trust is not a black and white thing; you may have people who will struggle with trust because of personal relationships and situations. There will be people who have really let them down and abused their trust. This means that we need to be gentle in helping them to explore how they can trust God and others.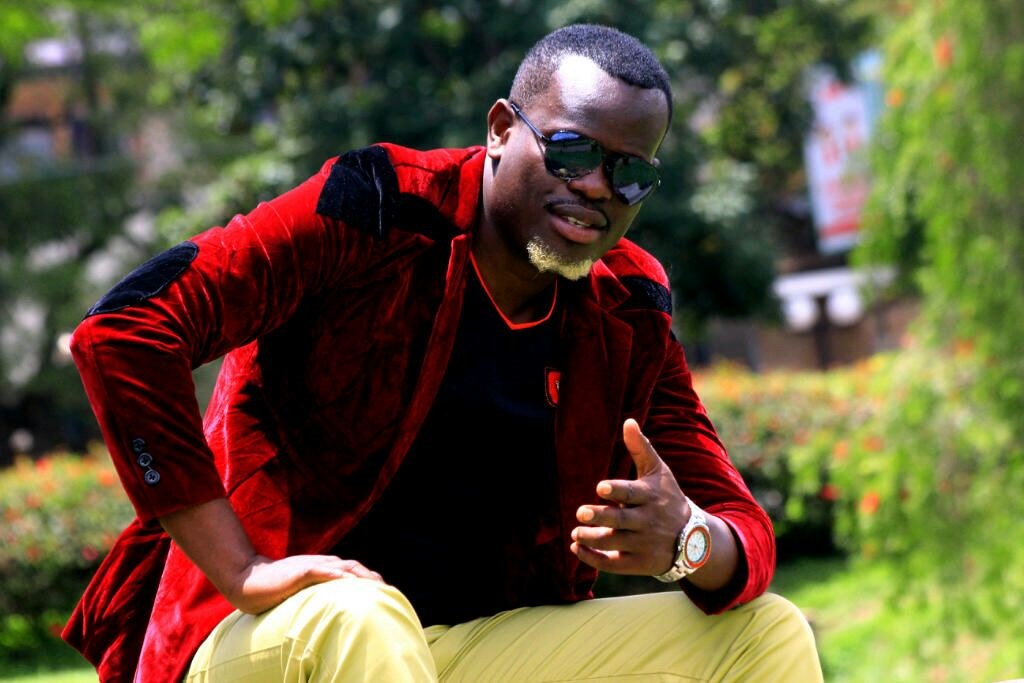 You should also stress that trusting God does not mean everything will be okay and fun and happiness all the time. It means, rather, that you can trust God will be with you no matter what—in the good times and in the bad times and in the sticky situations."
WATCH AWE NAWE BY OLE WILLY