Gospel group SOC are overjoyed after their new video Baraka Za Mungu played on international Trace Tv that usually features the best music videos around the world.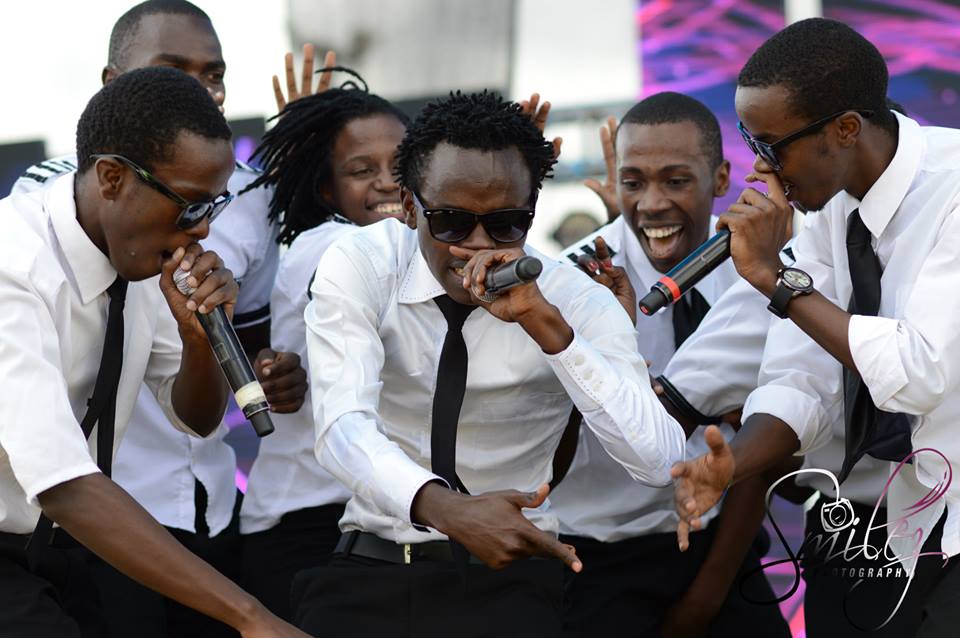 The music video which speaks of praise surprisingly took some time to be released but little did SOC know that the delay was meant to make the video go international. This is another song by SOC that has touched many hearts around the content after they did Zongelela in the year 2014.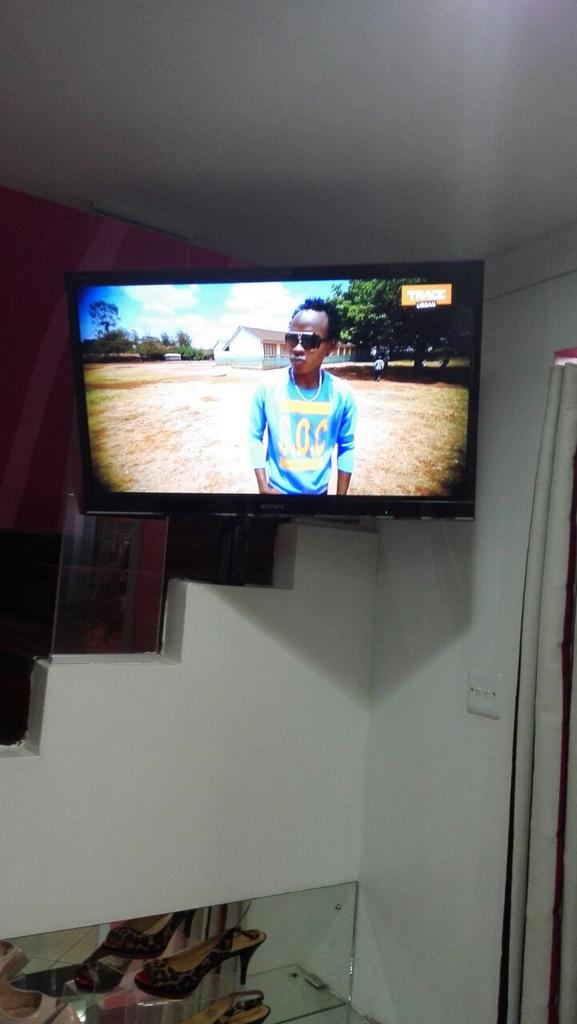 They now follow Jimmy Gait and Papa Dennis who have had their gospel music videos played on Trace tv.