Vijana Kwa Pulpit/VKP , a talented and promising gospel group have a new single coming after they did Matata called "in love". In love is love song talking of the true love that comes from GOD and the woman that GOD giveth.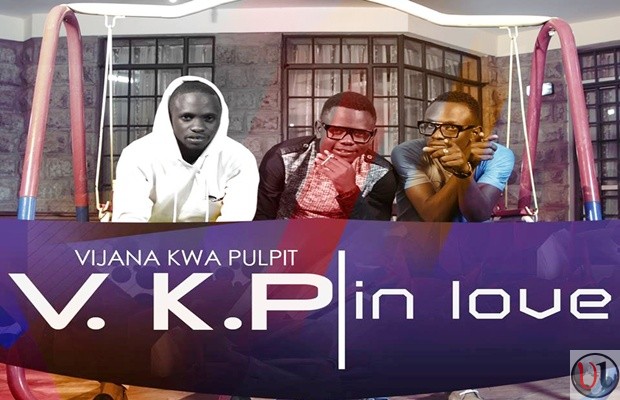 Proverbs 19:4 is the main verse that they reiterate in this song which says  : Houses and wealth are inherited from parents, but a prudent wife is from the LORD.   This brings them as different artists , known for socapuka genre and looking at the fact that very few artists in gospel have done a love song.
The Bible  says GOD is Love so why not sing about it  ? Watch the video below by VKP "In Love".