Talk of the gospel hitting marks in different charts.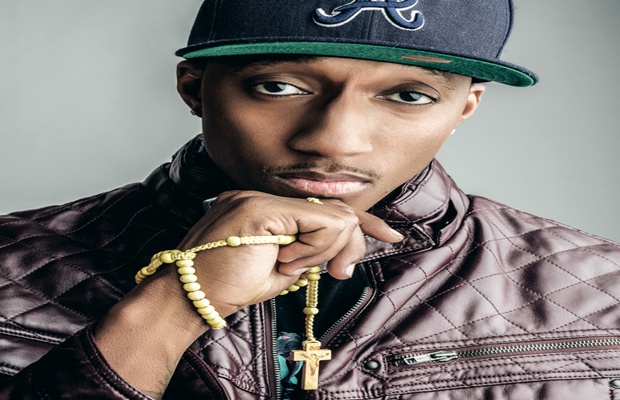 Christian hip-hop artist Lecrae currently has the No. 1 album in the country with his newest releaseAnomaly.
The album topped the Billboard 200 with the most sales last week, passing Maroon 5's V and Jhene Aiko's Souled Out with 88,000 sales. The other two have 80,000 and 70,000 respectively.
Lecrae will be appearing on national television with a spot on 'The Tonight Show with Jimmy Fallon' tomorrow night.
(c) Breath Cast News