For a long time there has been a lot of complaints by uprising artistes that they do not get enough airplay on tv and radio. In as much as many may agree with this statement the deejays have brought the point that there are lots of songs to choose from which has become a challenge.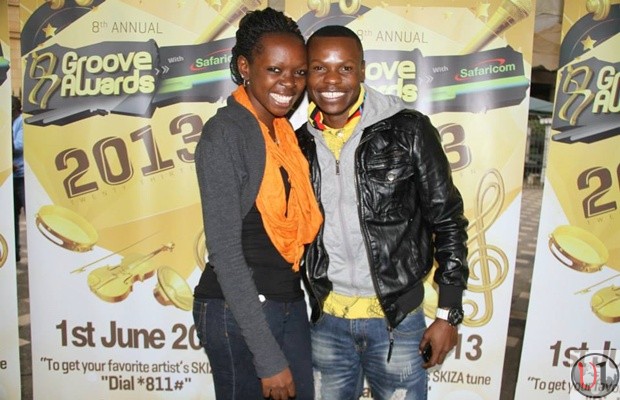 Eko Dydda brought the topic of the rate of unemployment on Tuesday evening in his online forum called Ghetto Parliament. According to the issues that were raised by his followers was that the major issue is not that there are no opportunities but there are people who just don't want others to succeed.
Eko Dydda later on raised issues of artistes in the music industry struggling a lot to the point of them being frustrated by Deejays. To some point this could be true as some artistes have come out to claim that some deejays have asked them for money to get airplay.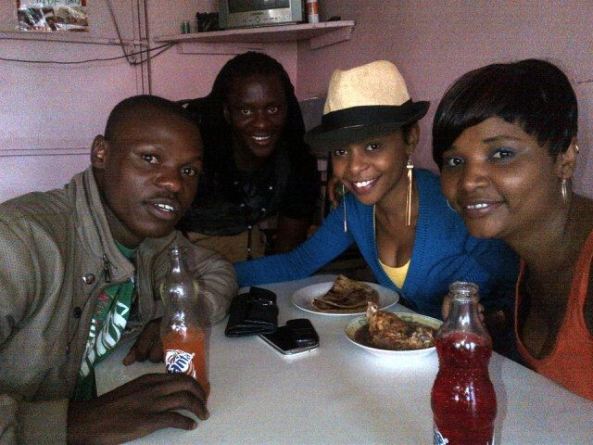 He said :
"You find a youth who has done a great video and audio but a certain presenter/dj who can't play his/her song. Why frustrate others ?
There are youths who try to do the best they can in sports and entertainment but others are cartels who frustrate them till they give up.
One bad example is when Kaberere died his songs every where, while when he was alive most of us didn't know he had songs, REALLY
Gospel djs,GOD CALLED US TO DO HIS WORK,when u change that and frustrate the artists UR WRONG,I assure you GOD WILL REPLACE you just like Saul"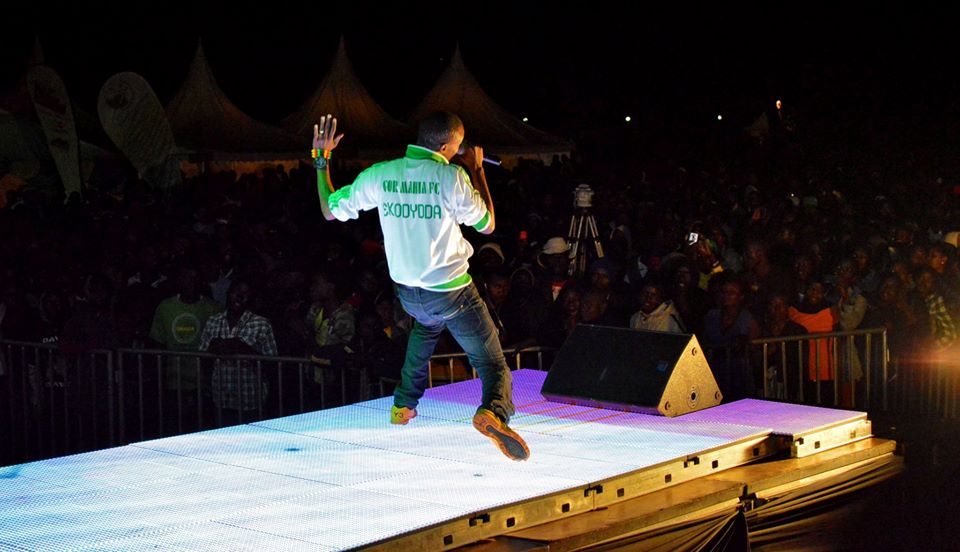 Eko Dydda speaks from the point of someone who has been in the industry for sometime now and he seems to know what really happens around each circle. Not to say that deejays didn't play his songs as with airplay he was able to win Groove Awards.
But the question is who is frustrating others ?
If that person keeps doing that to artistes why is he even a gospel deejay/presenter in the 1st case ?
Please share your opinions .