Groove Camp is a camp hosted by Groove Award Ltd just before they host their annual awards Groove Awards. This serves as an opportunity for artists to receive mentor-ship by Groove Awards and be equipped with knowledge on matters of ministry.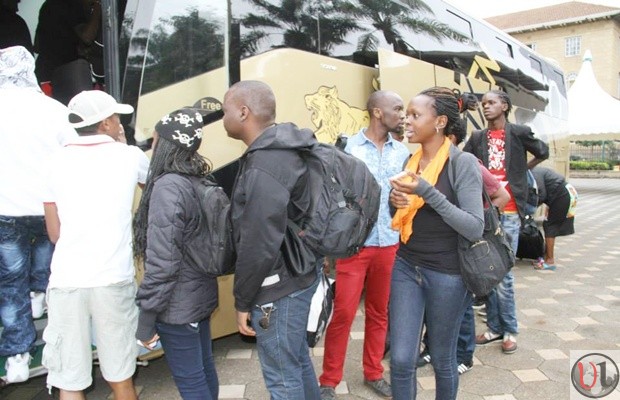 Last year the camp was hosted in Mombasa and  artists that attended included : Makena , Joyce Omdondi , Chuchu , DJ MO , DJ Sadic , Eko Dydda , MOG , Bahati , DJ Sanch , Jaya , Kris Eeh Baba among many others. Its that time again for artists to get a chance of camping and share with other artists.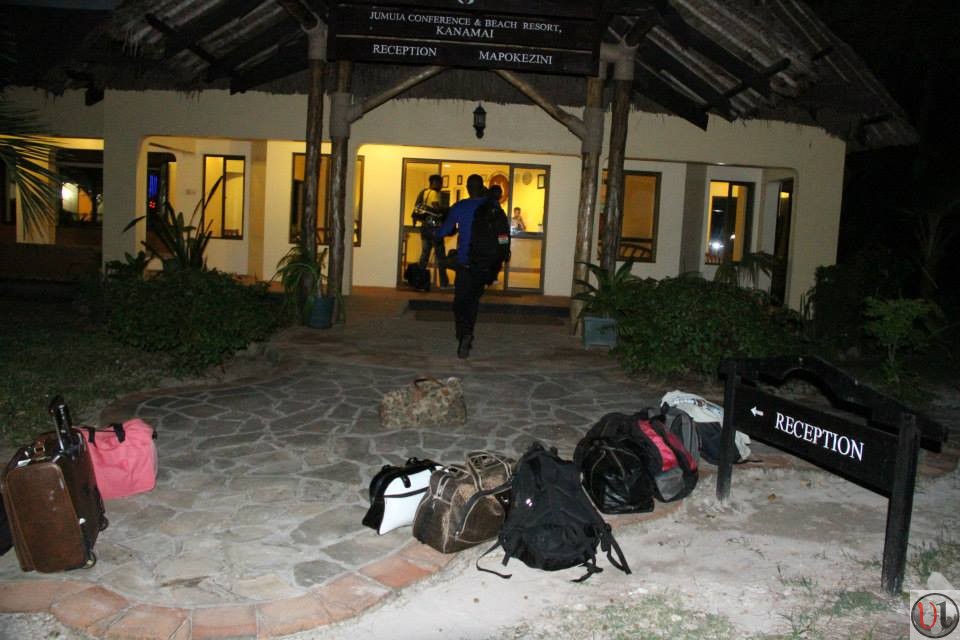 To apply one must :
1.     Applicant MUST be an active participant in the Kenya gospel music industry.
2.     Applicants for MUST be over 18 years old
3.     Transport and Accomodation will be fully catered for during the camp. Any other expenses will be covered by the applicant.
4.     The applicant MUST carry a bag pack containing personal items for three nights.
5.     Campsites have been paid for overnight occupancy. Check in time: after 5 p.m. Check out time: before 2 p.m.. Length of stay is 3 Nights.
6.     Pets are prohibited in the camp.
7.     Alcohol and cigarretes are prohibited.
8.     The artist is responsible for his/her actions and/or violations of the regulations of Groove Camp.
9.     Cancellation Policy: Any reserved space may be cancelled in writing 6 working days prior to the camp dates.
10.  Violation of any of the above rules and regulations can result in a dismissal/removal from the facility
11.  Groove Camp reserves the right to admission
Here is where yt