The gospel fraternity joined hands together to support one of their own artiste's who is currently admitted at Kenyatta Hospital. Peace Mulu who is known for the hit song "Ombe Adui Yako" was admitted at the hospital early this year after she was involved in gruesome road accident.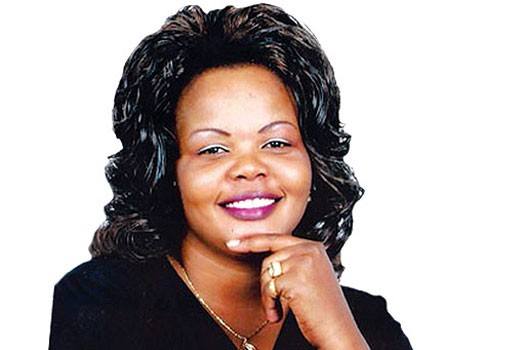 From Rufftone, Emmy Kosgei , Mbuvi, Hellen Mtawali among other artistes, the team has been working behind the scenes to help one of their own who has now incurred a huge hospital bill at Kenyatta Hospital since being admitted.
Peace was part of a team that was in a hired matatu from a video shoot that collided head on with a personal car leaving three occupants of the matatu injured. Two of her colleagues who were injured during the accident were treated while she remained in hospital for surgery.
The artistes are said to be planning a fundraising in the next few days to help cover the bill of the artiste who had a surgery after bruising her head and breaking her right thigh bone.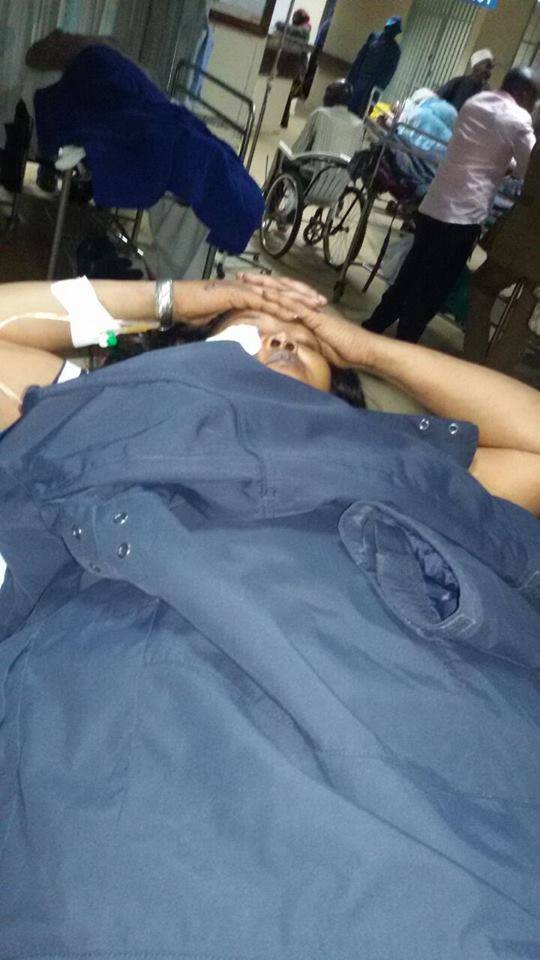 With that said the message being passed across is that her friends and fans should join hands to pray for the artiste who needs strength at this trying moment of her life.