Mr Seed "starboy" has released his 1st song done in Swahili called "Usikonde" proving that he is Kenyan flesh and blood.

Usikonde

which is done by R Kay, is another lovely release from the star boy who was awarded at the annual Groove Awards for his song with Betty Bayo called

"Ghai Ti Mundu".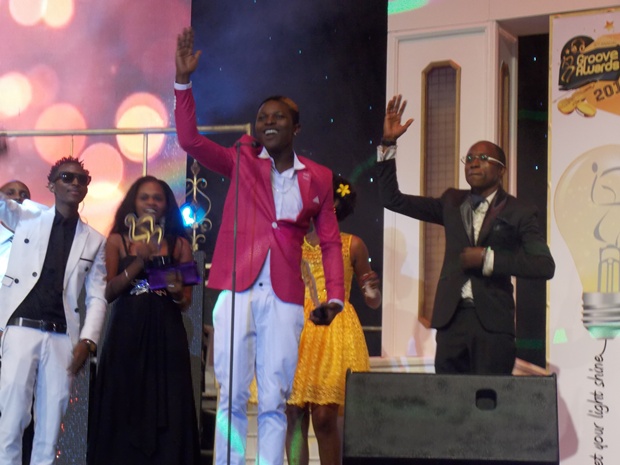 Mr Seed's new single is quite different from his previous releases which were done in Nigerian accent or English. Most of his listeners have identified him with Western part of Africa  while others  looking at him as a Nigerian. Now he has decided to show that he is a true Kenyan by releasing his new music video called Usikonde with a message to encourage the listener.
This song has been composed to lift up the audience from a position of giving up to a position of Hope and who better could Mr Seed have approached other than award wining producer R Kay and video director  J Blessing to showcase the video.
Watch the video below