Jamaican Reggae Gospel artiste K-Anthony, is advising other music practitioners to educate themselves in the field if they want to better understand their craft.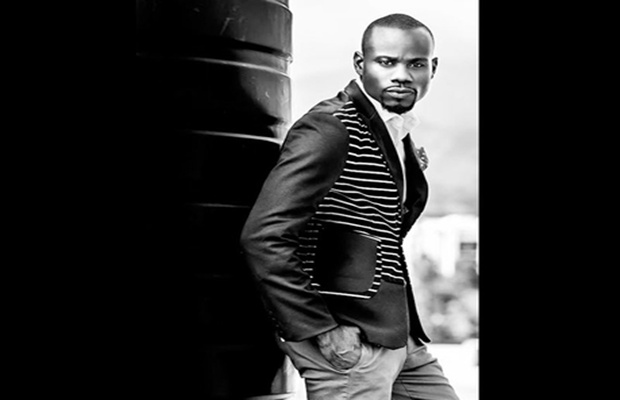 According to the artiste, who holds a Bachelor's degree in music from Trinity College in London, studying made him cognisant that music is not only about singing notes.
"I decided to do a degree in music because I wanted to have greater knowledge about the craft. I wanted to understand about composition and sound. I also wanted to be best prepared for a career in music," he said.
The artiste believes persons who choose to study about the music profession, will have greater respect for the art and will be open to appreciating music of all kinds instead of limiting themselves to genres from their immediate surrounding.
A former athlete, K-Anthony says his style of music is hea-vily influenced by the lessons he learnt during his time at college.
"If it was not music, I would probably have done something in sports management. But as it relates to studying music, I have learned voice control as well as an appreciation for different musical types. Studying has exposed me to various types of music, and I'm drawing on the best from each of these," he continued.
"It is good when an artiste is knowledgeable about their profession, especially about the quality and standard they want their music to have. But it's not only important to gain a formal education, it is also important to know about the business of music.I'm drawing on inspiration from traditional gospel, contemporary gospel music and of course a culturally infused sound, largely influenced by a Caribbean and Jamaican heritage. I am here to spread the gospel message in music, and provide listeners with a full redemptive experience," he concluded.