Gospel Artist Willy Paul has been named as this years's best dressed gospel artist and best performing artist at this year's Mzuka Awards, trouncing  other artists such as Bahati and Mr.Seed at a fancy Gala Award Ceremony held last night.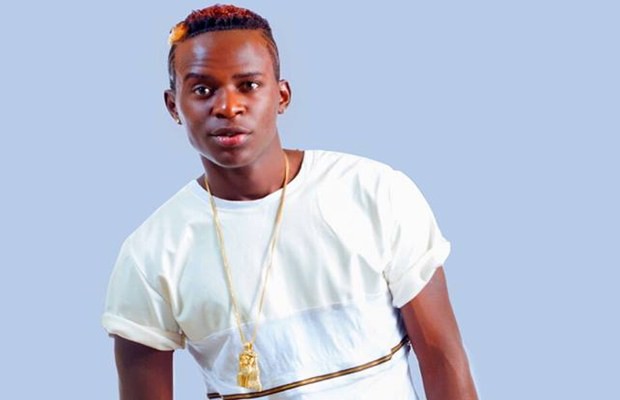 His dance moves while on stage and those of his dance crew wooed the the judges as the moves are said to have added an electrifying performance to his music videos.
Willy Paul has previously revealed that if he was not a singer he would be have been dancer, which is his other passion apart from music.
To celebrate his win, Willy Paul thanked his fans through his social media platform for voting for him.  Here is a post he shared through his twitter handle.