A story that started with a post on face-book from Pastor Israel Robert Burale, later covered comprehensively on ulizalinks.co.ke and later followed by an Interview On JKL, would be that one post that would give former Cricket player Maurice Odumbe a second chance to pursue his purpose.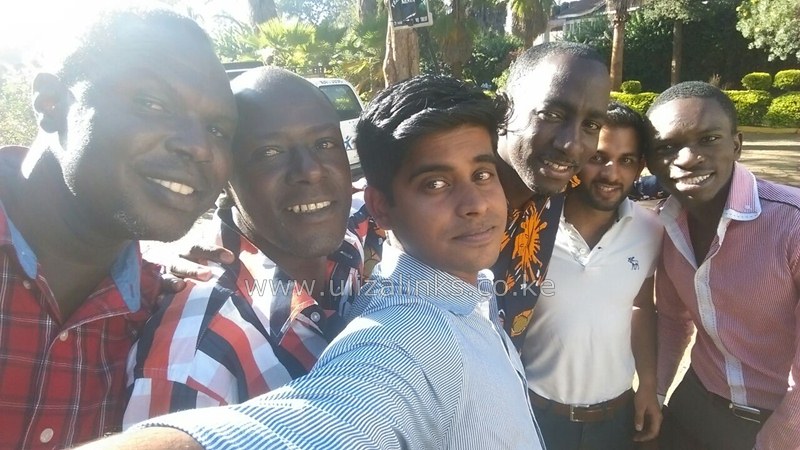 Maurice Odumbe on Monday 4 pm was finally taken into a rehabilitation center after his inspiration and heart breaking interview on Jeff Koinange Live a month ago.  The interview drew a picture that brought many Kenyans to tears as they saw a celebrated cricket legend now broken down and living literally as a beggar.
He requested for a tissue as Jeff Koinange asked him how bad it had got and it did really hit him hard as he recalled how life can change at the twinkle of an eye.
This is what you would call from Grace to Grass.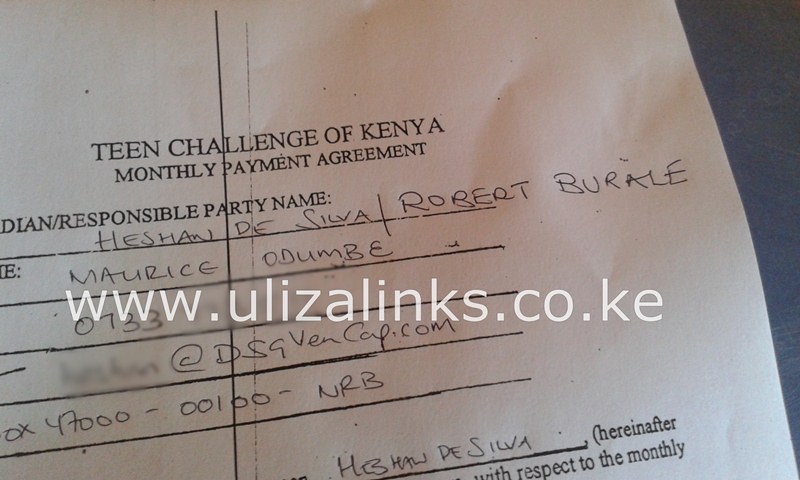 Fast forward to Monday Heshan De Silva accompanied by his friend GB , Israel Burale and creative director of uliza links decided to show Kenyans why patriotism is all about standing for one another  by taking Maurice Odumbe to Teens challenge rehab center based at ridge-ways, just past Nakumatt along Kiambu road.
After a constructive discussion that took place nearly 2 weeks before the d-day, Maurice Odumbe finally agreed to make the bold step of wanting to be clean and he confirmed it by signing the papers of the rehab facility that would assist him to regain his feet in the next couple of months.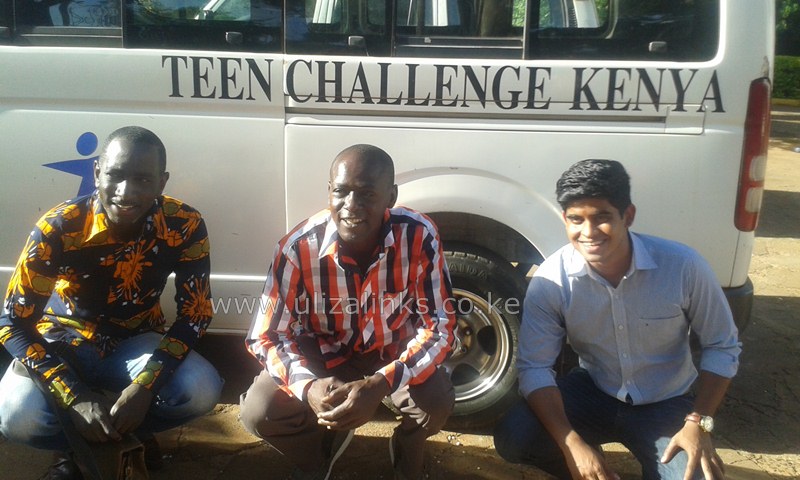 Business man Heshan De Silva had promised to take the task and indeed he came through to work hand in hand with Robert Burale and the creative director of ulizalinks to make this work.
Maurice on his part said that he will do what he can to remain clean by clearly stating that "I won't let you down', which is an exciting statement to hear from a brother whose life was being shattered by drugs.
Robert Burale had posted :
"Sad afternoon. ..I bumped into my old friend Maurice odumbe…. once the best cricketer in this side of the world..he put Kenya in the map..every newspaper was ODUMBE THE BEST. …ODUMBE THE MAN. .but now he is left to wallow in desperation and living like a beggar (his own words)…and he tells me that IBRAHIM BILALI the former boxer is even worse..DO WE FORGET OUR HEROES,??? SAAAAAAD. (I put up this post in Maurice's presence) LETS HELP HIM"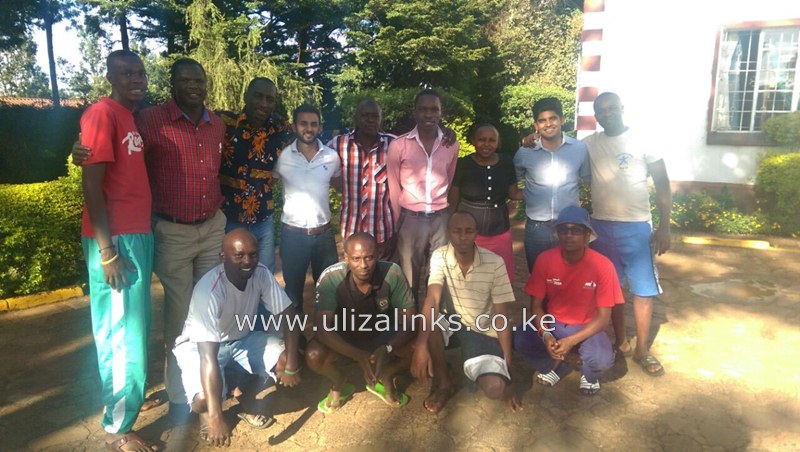 It's quite amazing to see that Maurice will be okay again as he goes through a new journey in life. How great is our GOD.
Now all that is left is for Kenyans to pray for him as he goes through this rehabilitation and you send your contribution to cover the bill on paybill through Mpesa.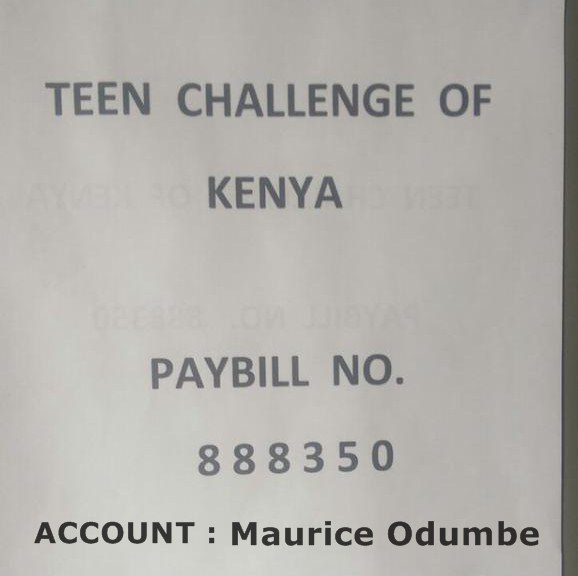 If you are touched and are willing to assist you can send your amount on :
Mpesa :
Paybill : 888350
Account : Maurice Odumbe
WATCH AS MAURICE THANKS KENYANS