Shiru Wa GP  was Blessed with twins.
One of the twins passed away just a month after being born.
The other twin is still admitted in hospital.
Shiru Wa GP was admitted in hospital with a heart problem.
We received this news on Thursday evening from a close friend to
Shiru Wa GP

that she is not doing well after being blessed with twins.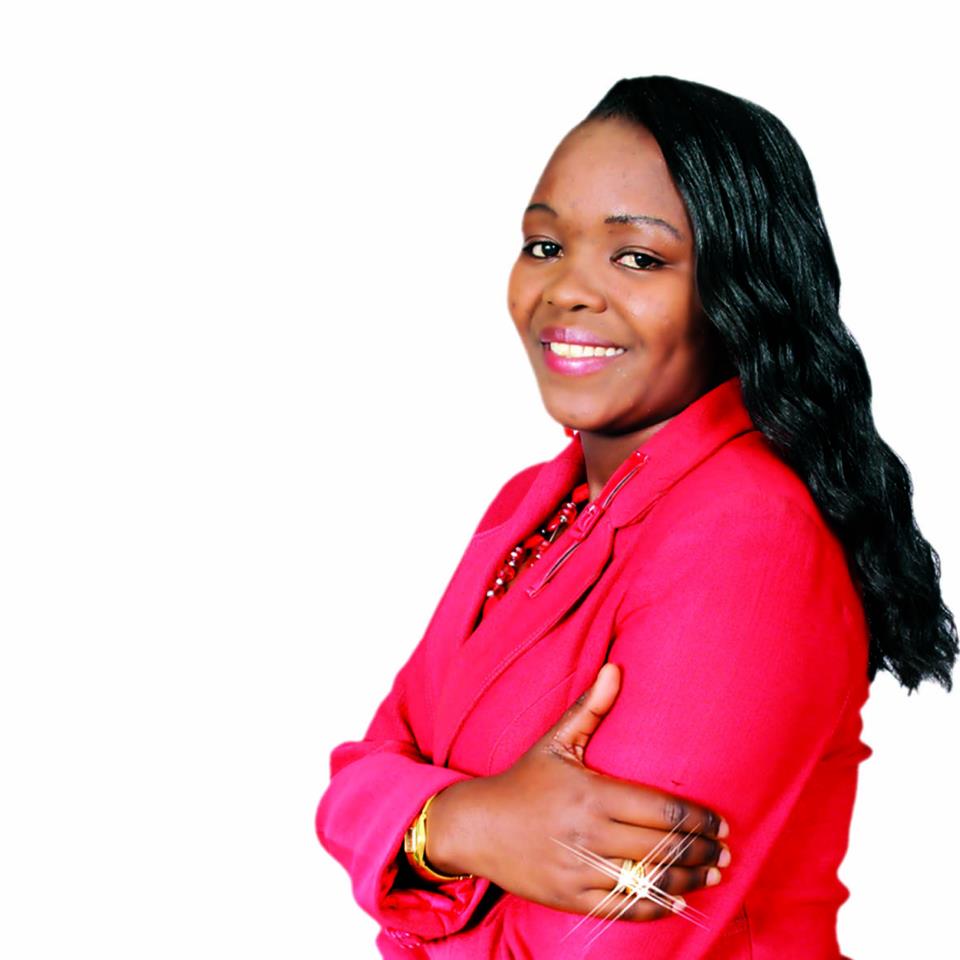 Disturbing news for Shiru Wa GP's family as now her surviving new born baby Esther is currently admitted at Mp Shah hospital just a week after the burial of the other child who left us quite soon.
This turn of events are quite unfortunate for the gospel singer who has for years blessed many with her inspirational music. Its so sad to see her in that state looking at the fact that she was also admitted in hospital with a heart problem before being discharged.
On that note the family is calling upon fans and friends to pray for her and urge them to come in numbers to contribute for her hospital bill which has risen to 2 million shillings.
UPDATE :