Its that time again when a top presenter will be leaving radio to pursue other things in life. Former NTV Cross Over Chart host & current Homeboyz Radio presenter for Trinity Connect show Allan T will be saying good bye for now  to radio as he plans to go and further his studies.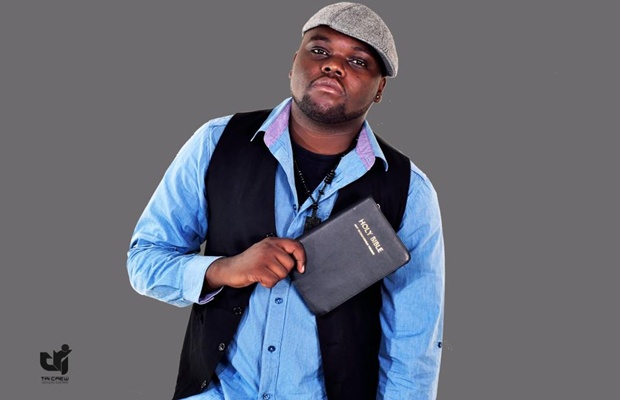 Allan T who is a gospel singer/minister for SPAT with Saint P will be going out of the country to further his studies at the Chris Well college based in USA.
Speaking to Uliza Links Allan T  says : This does not mean that he stops pursuing his passion but its just the start of good things as he plans to grow himself in the word of GOD and ministry when he jets out to study Masters in Divinity and Evangelism at the USA.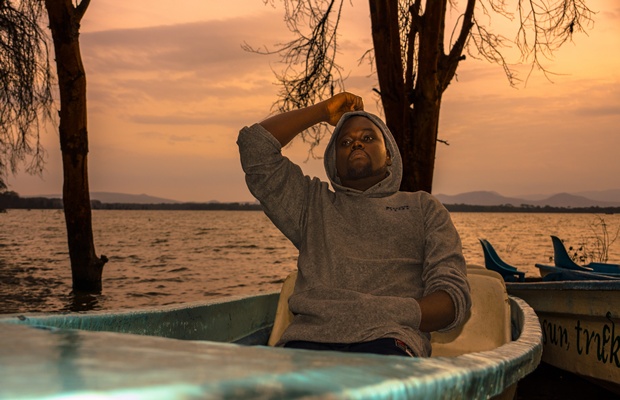 Allan T was the founder of the gospel show Trinity Connect that takes place on Homeboyz radio every Sunday evening and he hosts it with DJ Gee gee , DJ Sanch and DJ Nyash. Having taken the place of K-Krew at Home Boyz who hosted Cross Over, Allan T is one man you can say has moved from grass to grace in the new "Trinity Connect" gospel show that has come to be embraced by the urban Kenyan sphere.
Allan T who has worked in Homeboyz for 6 years will host his last show this Sunday 27th July but he says the show will still be on and will be run by the rest of the Tri-crew and a new host to be unveiled after he leaves.
He will be out of the country for 2 and half to 3 years and then he will be back to pursue his love for ministry and radio.
We as uliza links wish him well in his pursuit of ministry and GOD's heart.