Citizen Tv News Anchor Julie Gichuru decided to change her hair style from blonde which she had switched to a few months ago.
Julie Gichuru had gone blonde for fun but now she says black is what she feels more comfortable with.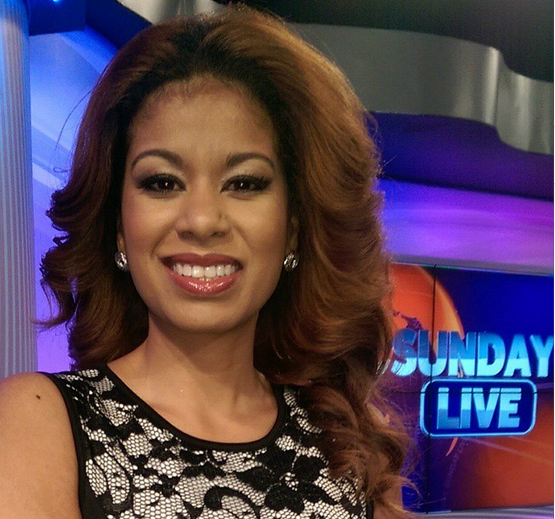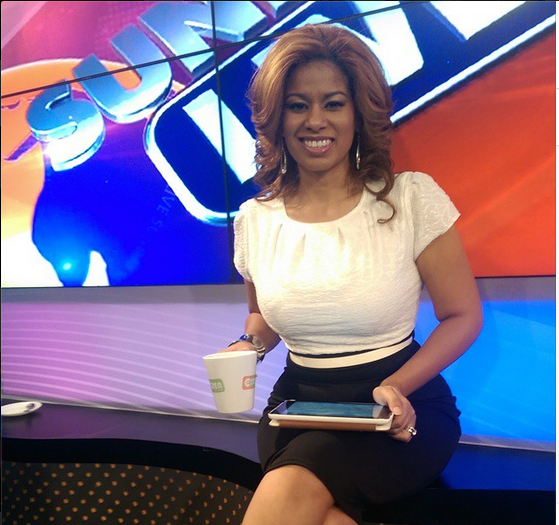 "Blond was fun, But for now I'm done… Was missing the black, So I've gone right back ;D" , Julie Gichuru shared earlier on Sunday before going live on Citizen Tv for Sunday Live news cast.