Business is not just a walk in the park as many would think. It's a journey that starts with a single step of Faith guided by a great source as Eric Kinoti the founder of Shade Systems says.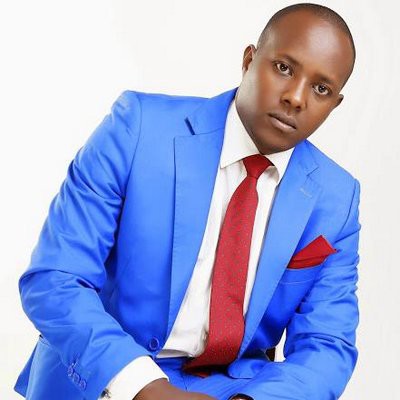 Eric Kinoti is the CEO of Shade Systems and is ranked among the top 30 most promising Entrepreneurs on Forbes Magazine. At 30, Forbes Africa are on Eric Kinoti's trail as he runs a regional company and mentors young entrepreneurs nationally, yet less than eight years ago he was taking up any job.
His journey to where he is today was not easy Eric Kinoti revealed. Eric Kinoti with an inspiring note said that while starting his business at Shade Systems, he had so much believed in people rather than GOD which made him struggle for about 2 years as a budding business man.
Little did he know that putting GOD 1st in his operations would change his journey to a life of success.
When I started Shade Systems(E.A) Ltd, I registered the company as shade systems Kenya but because my self-esteem at the moment was low, I had to look for a partner who would be a beautiful lady to cut deals on my behalf. Instead of involving God I trusted human beings.
Things became very tough especially because of the empty promises we got from our prospective clients. Here I was with a lady but no returns. It was some difficult 2 years I have ever experienced. That is why in 2009, I took leap of faith and decided to go on my own and involve God in whatever I did.
Involving God in my operations strengthened my vision, and determination was constant…I have seen God turnaround situations that are impossible in the eyes of human being ….involve God in all you do.
According to the bible He says that He knows and has plans for you.
This is a true inspiration from Eric Kinoti who is playing a great role in raising new entrepreneurs in Kenya.
Glory to GOD.