Selena Gomez is taking a stand against teenage suicide with a powerful message posted to social media on Wednesday urging her fans to turn to God.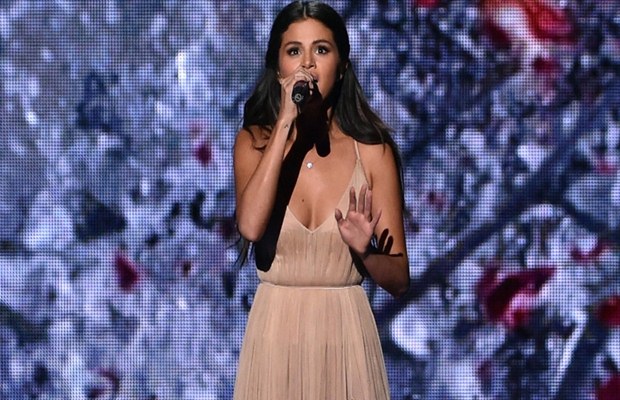 The 22-year-old singer, who remains at the top of song charts with "The Heart Wants What It Wants," took to Instagram offering encouragement to those suffering from depression with the explanation that "God puts us in situations… for a reason."
"By me following you is not me saying its ok to think these thoughts," Gomez began in the post. "It's not me saying 'hey you said sad things, so I'm going to follow you to make you feel better.' God puts us in situations that are so unexplainably difficult for a reason."
No stranger to heartache and sadness, Gomez went on to cite others' suffering and pointed fans to the solace that can be found in knowing you are not the only one in pain.
"There is someone in the world feeling so much, just like you," the singer wrote. "There is someone who will always have it better or have it way worse than you. The point of all of that is to feel not alone. My point is, you are not alone in this world."
Furthermore, the former Disney star reminded her followers of God's love, urging them to resist thoughts of taking their own lives.
"Your purpose is to share, help, encourage," Gomez penned. "Remember that. Please. Before you think of taking your life, think of all the [lives] you could save. More importantly, there is a God that will love you more than I ever could."