We can only say thank you Jesus for the great news that broke after we laid our brother Kaberere to rest on Friday 11th April. All glory and honor be to our GOD for Mary Njeri the widow to Kaberere, who has now given birth to a bouncing baby girl.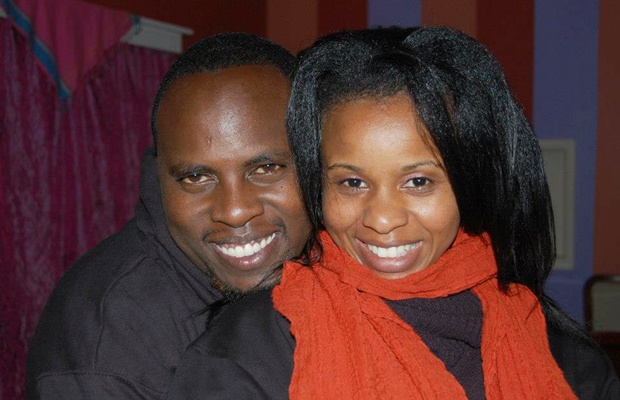 This is a turn of events that just took place in a period of a weeks time. Last Saturday 5th April Kaberere and Njesh had a baby shower at their home for their unborn child. Later on Sunday Kabz passed on and after the sad week the family laid to rest Kabz on Friday 11th April. Little did we know what GOD had planned as the new baby girl was to be born just a week after the baby shower and Kabz unfortunately couldn't see the new born baby.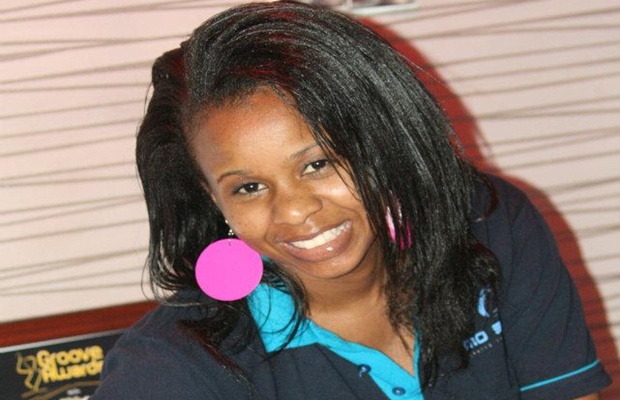 On being asked on which name she would give the baby Njesh replied a few days earlier that its only Jesus and Kabz would know the name. This joy has come a day after we let Kabz go and all we can say is to continue praying for Njesh, first born Ulani and the second born baby girl. Glory to GOD.