XYZ audio producer Saint P on Wednesday evening shared about the last song that he produced for gospel singer Peter Kaberere before he passed on. With his skills based on the key board Kaberere so it fit to work with Saint P in his last song called Mfalme which was a collabo with Jaya and Kamlesh.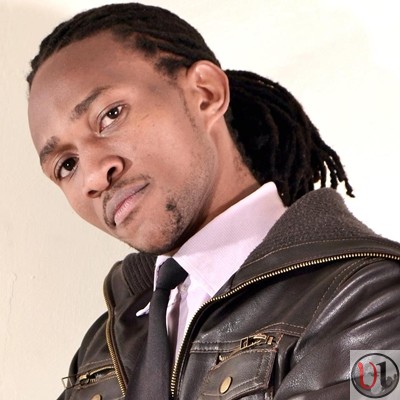 Saint P remembered that moment with Kaberere by saying :
I still remember Kabs before he. Recorded this song. He said to me. "Saint usimake Mimi…nataka beat ya pizzy baiby.". This day, God ordained this song to b the song that. Kabs did last. I was to reschedule,but God wanted it this way.WE CELEBRATE. MFALME.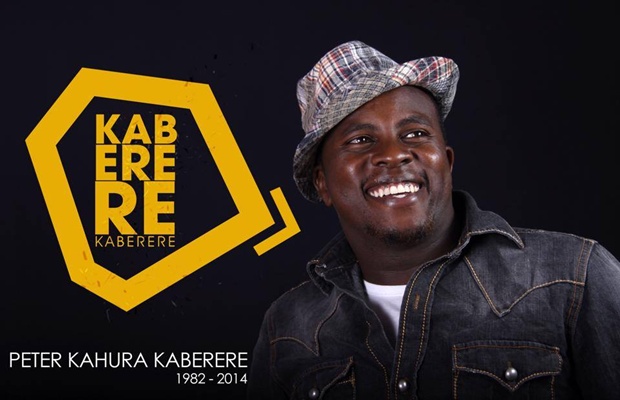 Kaberere after doing this song didn't get the time to release it officially with Kamlesh Kagaba who is planning to release his new album called Breaking News. Kaberere passed on in unlikely car wash accident leaving the gospel circle astonished at how death can fall on any home.
Mfalme attributes God's worth as the Supreme King in everything in our life despite the highs and lows that we go through.
"The heavens declare the glory of God;
the skies proclaim the work of his hands."- Psalm 19:1
Listen