Renown singer Amani on Wednesday shared why she did a gospel song called Unanitosha with Juliani. Many listeners of the new music felt that this was a new dawn for the artiste but Amani says that actually she has a very close relationship with GOD.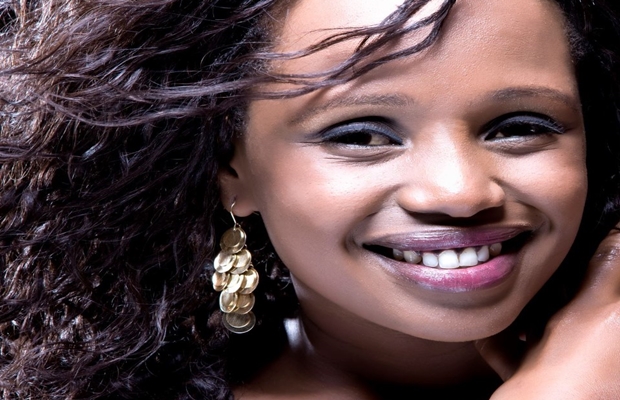 Unanitosha which has a message of focusing on GOD and not men had sparked a lot of questions on whether Amani had crossed over or not and on Wednesday she shared why she did the song. For a start she said that this is not her 1st gospel song as her 1st song ever was actually a gospel song which exemplifies that to her GOD is always 1st.
On whether she will be sticking with doing music that is dedicated to saving souls Amani said that for now she feels that her calling is not music ministry but its more of walking with GOD in her life as an artiste.
Amani did Unanitosha with Juliani under the eye of R Kay who is seen as a mentor to many artistes in Kenya with most of them being gospel artistes.
Probably this is the start of a new dawn for Amani and we as Uliza Links can only pray for her and hope she will join in music ministry of the gospel soon.