Every single day, they pick up disabled persons from ABC Place, Westlands at their places of work and drive them to their homes at normal bus fare rates. On a different scenario at a different stage and at a different location another person with disability is being charged more or even ignored but this matatu crew are not like that.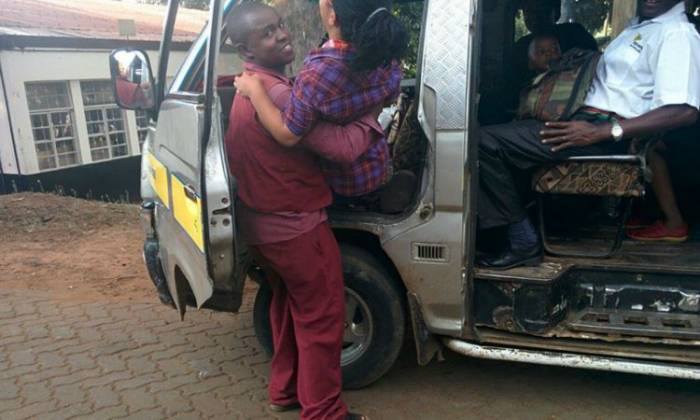 According to Nairobi News, Josphat Mwangi a matatu driver and James Njau a conductor, voluntarily offered to be transporting the National Council of Persons with Disability staff whose office is at ABC Place to Nairobi CBD and to Kinoo at no extra cost after seeing the struggle they were going through crossing the busy highway.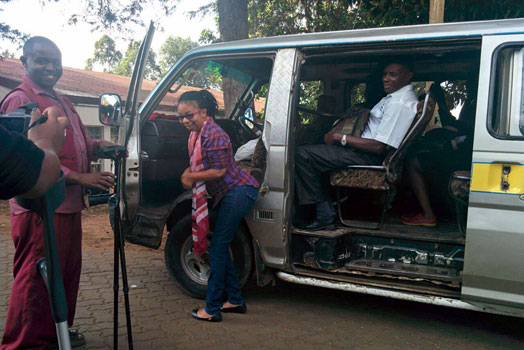 The two have been taking time off during the city rush hours for two years now, to ensure the staff with varied degrees of disability get back home after work with no hassle.
"They usually drop the ones living in Kinoo right outside their houses and this has helped the staff members to be motivated at work since at the end of the day they are assured of safe transport home," said Dr Sankok.
"We at the council have persons with disability forming half of our staff and some were resigning after few months of service because of transport challenges that would see much of their income spent on transport," said the council chairman Dr David Sankok.
Dr Sankok says that for a long time he was unable to find an institutional solution to the transport crisis that was facing employees before some 'God send Angels' came to his rescue.