Kenyan/Belgian based Divock Origi scored his first goal for his new club Liverpool at his debut game against Thailand XI. The player who has kept making headlines wherever he plays scored a sensational header to help his team Liverpool win the match with 4 convincing goals.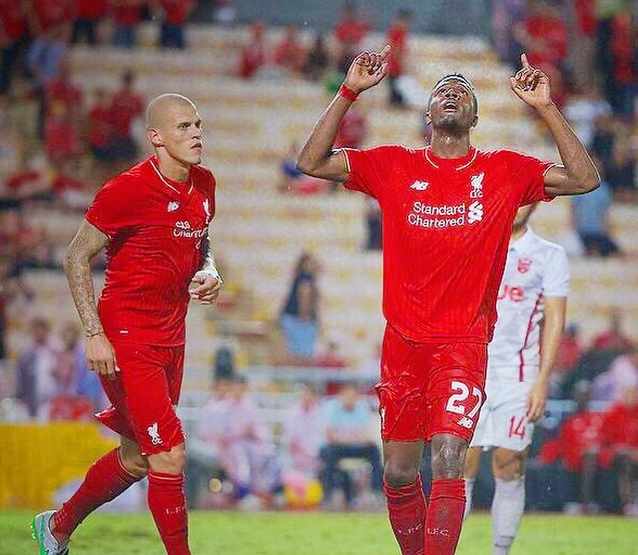 "GOD Is My Guide." Divock Origi thanked GOD through his instagram page after the match.
'It feels great to score my first goal,' said Origi, who has been given the No 27 shirt. 'It is always good for the confidence and it feels special to score in the first game.'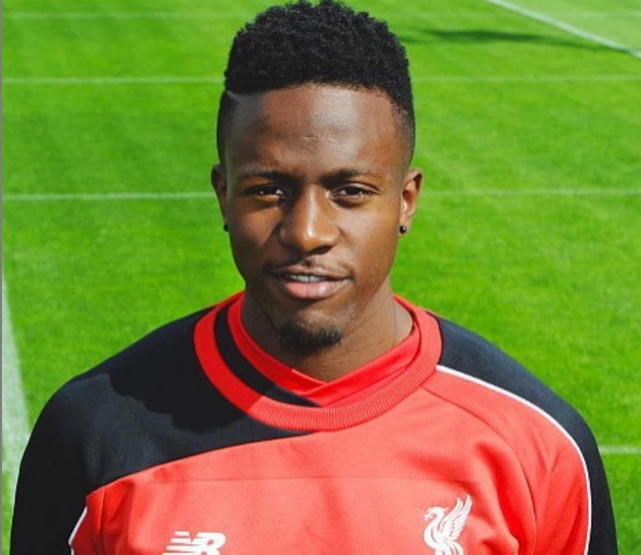 Origi endured a difficult year with Lille, struggling for form at times, but he has made an immediate impact for Rodgers. The 19-year-old played 45 minutes against the Thai All-Star XI on Tuesday and he scored the final goal in a comfortable 4-0 win, his attitude impressing his new manager.
I am confident about myself but now I am in a good place. I still have a lot to learn but I play with experienced players and a very good staff that can help me improve every day. I am very passionate about football so I was always watching the Premier League every day. I like to observe the Premier League.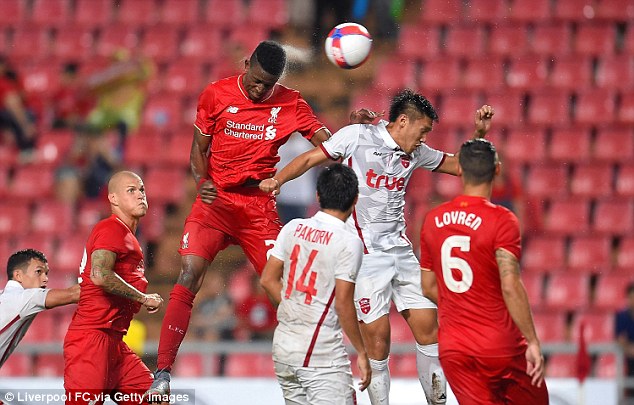 'It is up to the coach to make the choices. I just have to be ready, try to learn a lot and be ready and if I get the chance to give everything. I have to focus on myself improving, improving, then the coach will make the choices.'
'I wouldn't say it was easy (waiting for a year) because everybody wants to join a big club like Liverpool. I was very excited for the new challenge. Now I have come here I can see that the club is even bigger than I thought. And it is always nice to be playing with such good players. I am happy.
Opinion :
Are you happy for Divock Origi ? and would he be better than
Raheem Sterling ?