PR guru Cynthia Nyamai has received a a highly esteemed letter of recommendation from H.E President Buhari's All Progressive Congress party. Cynthia Nyamai who was a major topic of discussion during the Nigeria elections shared a picture of the letter on her instagram account where she glorified GOD for the journey that was mixed with joy and tears. Cynthia Nyamai stated that she will now be moving to Tanzania to work for her next client January Makamba who is aspiring to be the next President of the Republic of Tanzania.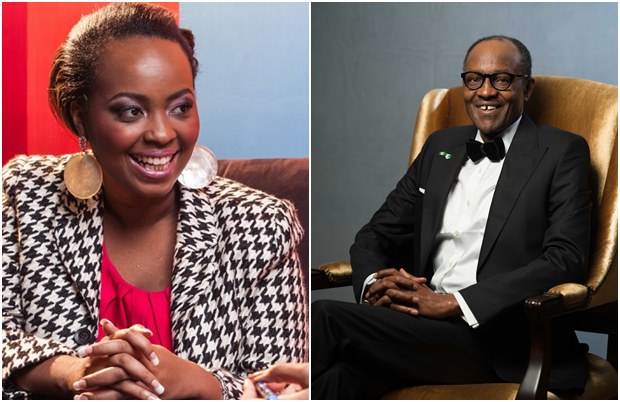 Cynthia Nyamai had voluntarily offered her services to the Nigerian High commissioner a while back to foster trade between Kenya and Nigeria. Little did she know that her efforts of pan-africanism would lead to being engaged in a contract of doing PR for the party of the now president of Nigeria H.E Muhammadu Buhari.
With every step of faith Cynthia Nyamai took the task by the horns and after a hefty campaign Muhammadu Buhari was elected as President. Cynthia revealed how the journey was by stating :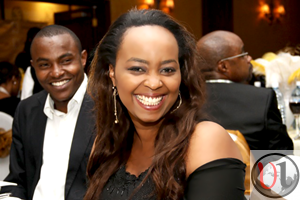 "When we won the elections in Nigeria I cried for a couple days. It was mixed emotions, it was victory, it was the end of sleepless nights, but most of all Nigeria had stood up for herself. Nigerians said no to corruption and poor leadership. A bold move, a revolution that I know will sweep around in Africa.
The choice to work for Buhari was an easy one because of his stand against corruption and strong leadership qualities, though at times many said I taking a huge risk and it would be impossible to win against the incumbent! It was also a decision made after prayer and fasting, I believe in doing the right thing even when it does not make business sense. I cannot sleep knowing I helped a poor leader take over Africa. Our opponents offered better pay but my mind was clear, this was about Africa not me.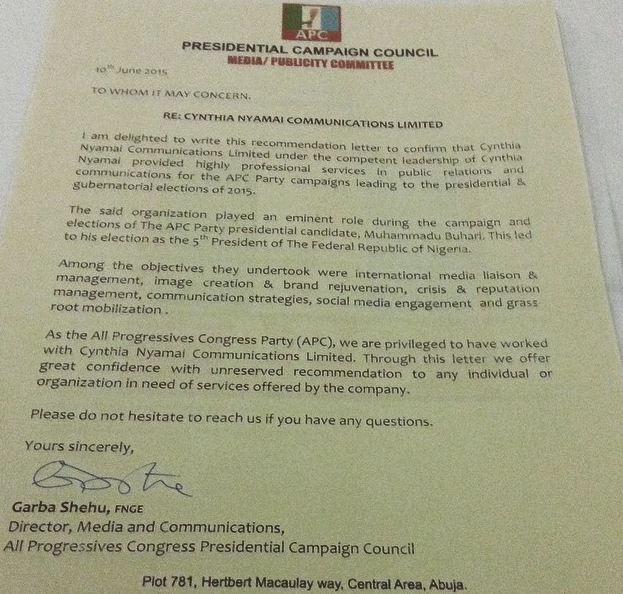 On Friday I picked this letter with pride and now I'm heading to Tanzania to continue my work with presidential aspirant @jmakamba2015 . Another great man who will change Tanzania and Africa. In some ways I see similarities with Nigeria and I pray Tanzania will continue the revolution happening in Africa. Thank you all for the support and most of all I give God all the glory for I'm nothing without you. #BringingAfricaTogetherThroughTrade."