Here are seven bible verses that should help encourage you this week.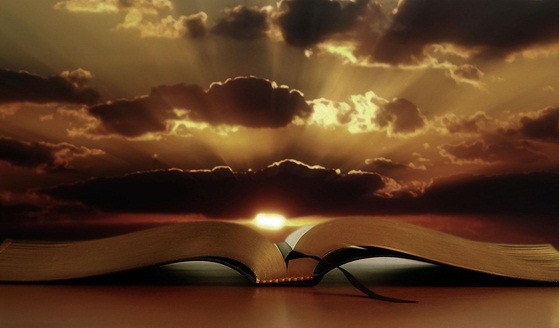 MONDAY: 2 Chronicles 16:9 "For the eyes of the Lord run to and fro throughout the whole earth, to give strong support to those whose heart is blameless toward him. You have done foolishly in this, for from now on you will have wars."
TUESDAY: Zechariah 4:10a "For whoever has despised the day of small things shall rejoice, and shall see the plumb line in the hand of Zerubbabel.
WEDNESDAY: Zephaniah 3:17 "The Lord your God is in your midst, a mighty one who will save; he will rejoice over you with gladness; he will quiet you by his love; he will exult over you with loud singing."
THURSDAY: Psalm 103:13-14 "As a father shows compassion to his children,so the Lord shows compassion to those who fear him.For he knows our frame; he remembers that we are dust."
FRIDAY: John 10:28-29 "I give them eternal life, and they will never perish, and no one will snatch them out of my hand. My Father, who has given them to me, is greater than all, and no one is able to snatch them out of the Father's hand."
SATURDAY: Ephesians 1:4-5 "even as he chose us in him before the foundation of the world, that we should be holy and blameless before him. In love he predestined us for adoption as sons through Jesus Christ, according to the purpose of his will."
SUNDAY: Romans 8:34 "Who is he who condemns? Christ Jesus is the one who died—more than that, who was raised—who is at the right hand of God, who indeed is interceding for us."