The surviving twin baby of Shiru Wa GP will finally be discharged from hospital after staying in the incubator for more than 3 months. The baby who was born prematurely (with her brother who passed) has since her birth been in the incubator at Mp Shah hospital where Shiru Wa GP has been visiting frequently.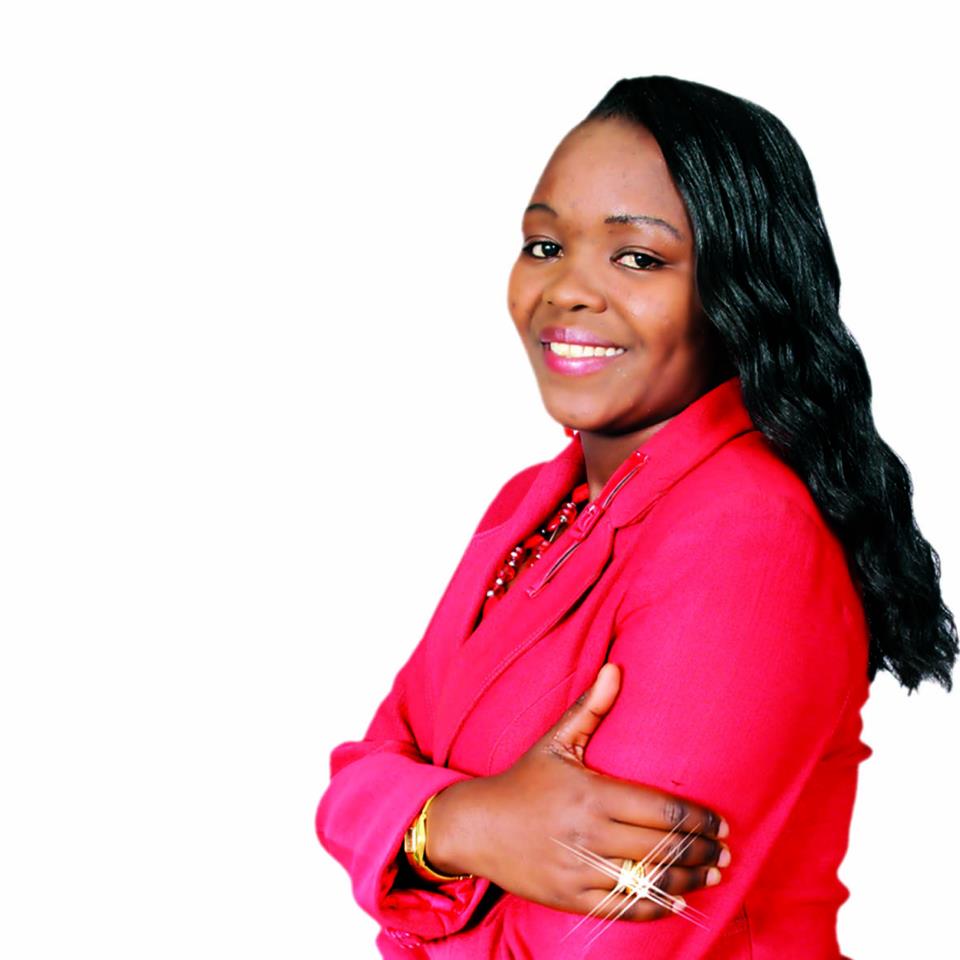 Shiru Wa GP says that the baby is in good health and believes that by Friday she will be free to take her home by GOD's grace. "It has not been easy for us but God has been faithful. I never knew people loved me that much. They showed their love in kind and prayers and we can never be thankful enough. Our child is doing very well and it's all by God's favour," reports the star.
She added that her husband – who works with Co-operative Bank – has been one of her strengths during the difficult period. "He has always been by us. Not even a single day has passed without him coming to see his daughter.He is a wonderful partner and has been one of my sources of courage," she added.
We pray for Shiru Wa GP's family and wish her well.