News just in is that Willy Paul's mum has been found and it seems our prayers for Willy Paul have been answered.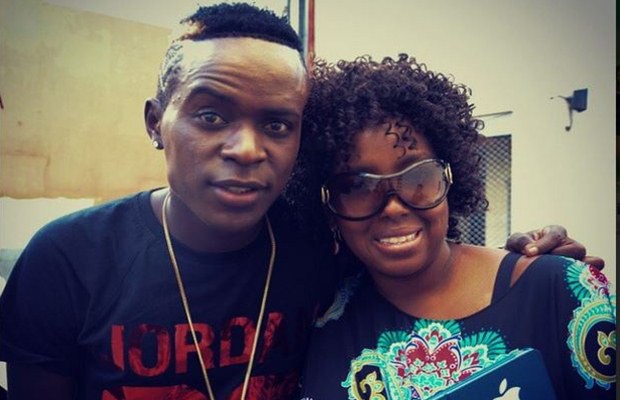 Willy Paul's mum went missing on Monday evening and since then Willy Paul has been searching for her with his friends in the music industry. Surprisingly the artiste who helped find his mum is renown artiste Jaguar who seems to have known the right people and the right location where Willy Paul's mum could be located.
Willy Paul stated :

Thanks be to God!!!! I want to thank JAGUAR THE ARTIST for stepping in to help me find my lost mother… it's so amazing how he did it.. This has taught me a lesson.
JAGUAR is. Secular artist but stepped in to rescue a gospel artist.. thank you once more brother… I also want to the afew artist from the gospel Industry for stepping in and working hard with me to this day that we know my mums whereabouts. Dk kwenye beat, Mr seed, hopekid, size 8, joy mosound(grooveawards) Njesh wa kabbz (grooveawards) dj mo, scepta, e.t.c thank you all and I thank God for using you all to help in the search.
Information given to us by jaguar help us.. He took us to the right people that helped us locate mum… her current location is Eldoret and a team has been sent to get her… asanti Mungu