1 2 3 4…10. We now mark Daddy Owen's 10 years of being a professional singer in the music industry.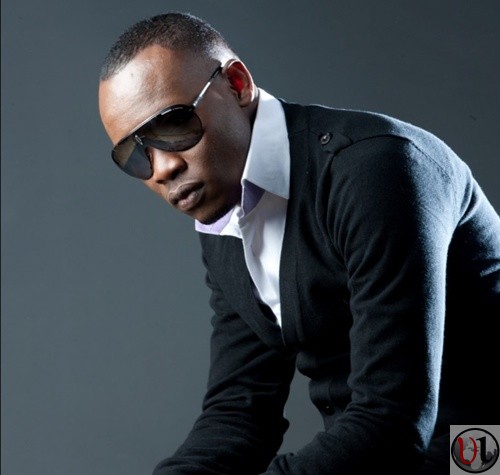 Ways of GOD can not be known as losing his eye year's ago made him turn to music ministry in which he has touched the hearts of many as a gospel artiste. In this 10 years the Lord has been with him as he has achieved winning so many awards like Mama and Groove Awards.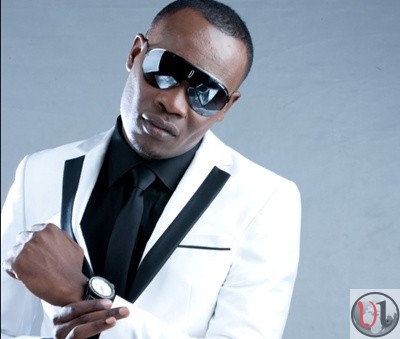 Daddy Owen a brother to Rufftone Igi Igi has now released 4 albums as he works on his 5th Album Kazi Ya Msalaba. On the other hand he is also a disability ambassador through his organisation Malaika Trust, as he gives opportunity for the unsung heroes to be recognized in the society.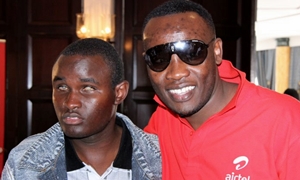 Daddy Owen can only aim higher to preach the gospel and we wish him the best in the years to come.