On April 12th 2013 news broke on social media that Size 8 had been born again and would then be singing for GOD. Many would not easily believe such news as this was the biggest female artist at that time in secular industry. Size 8 was a big brand appearing at Safaricom Live and making deals on tv commercials as many said "she could sell you anything on tv".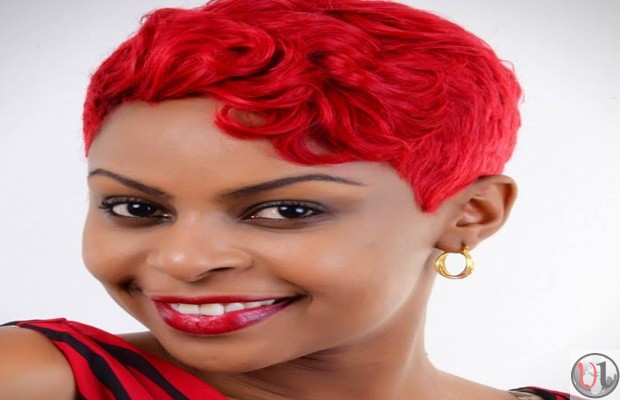 Now hearing that Size 8 would now be singing to GOD that for a fact got many by asurprise. Messages of welcome poured from the gospel ministry as we welcomed our sister home where she truly belongs and add to that the many tv and radio interviews that she got.
On the same day the news broke she released her debut gospel single and video called Mateke at 3pm. Just minutes after people knew that the video was on youtube many grabbed their phones to Google it to see for themselves. A video that started with a church scene with a pastor saying "Praise GOD" was later to clock 100,000 views in a spell of 1 month.
Now fast forward to 2014 she is now looking back and saying that it is one year and she can't believe it. Speaking to uliza links Size 8 said she gives Glory to GOD as she couldn't wait to see her ministry clock 1 year and now her main aim is to win souls for the Kingdom of GOD in the coming years.
Here is her 1st video called Mateke followed by the latest Yuko Na Wewe.
Mateke

Yuko Na Wewe