Groove Awards is now over after a master class of an event gala on 1st June at KICC. Now we head forward to groove tour where gospel musicians get an opportunity to share the word of GOD through performances.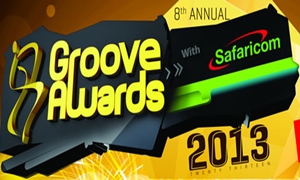 The artistes shortlisted for the tour include : Gloria Muliro, Hope Kid, Makenna, David Mambo, Pitson and Mwenye Haki, Bahati, Chuchu, D.K, Kris Eh Baba, Ben Githae, Size 8 and Shiro wa GP and many more.
On the decks will be the mix genius Dj Sadic and the Emcee's will be Mc Abel and Hype Gudah.