Our loving sister a mentor , a worship singer and an award winning gospel artiste
Gloria Muliro

is one lady who loves to worship and praise GOD. Known for her songs

Msaidizi, Mpango Wa Kando , Follow You

and the amazing

Sitolia

which she did with

Willy Paul.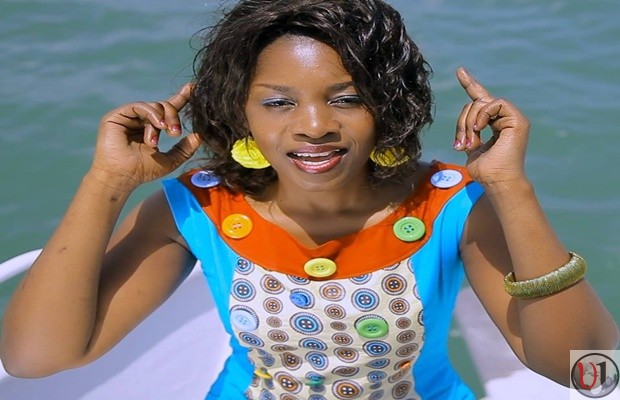 Gloria Muliro now has a message for every one who has listened to our brother Willy Paul whom many have gotten or at times mistaken his message in his music. Gloria tries to ask fans to have a supporting heart and not focus on the flaws that one has done. Read below :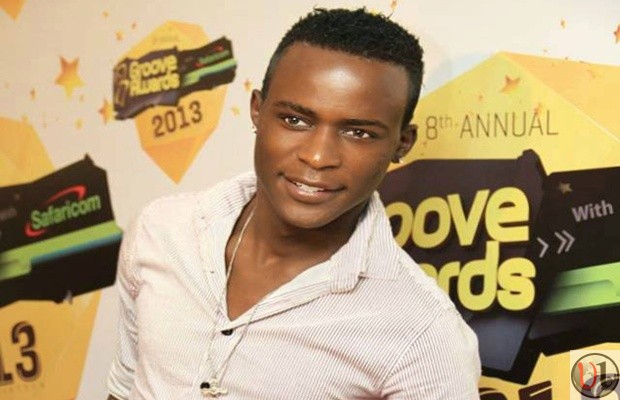 Sometimes we have to sacrifice our best in order to support and help others to achieve their dream.I think and I believe that WILLY PAUL needs,Deserves a second chance from everyone that He offended in one way or the other,for sure He has a learnt a lesson from his past mistakes .
God has forgiven Him .so let us support him .let us all be behind him for the next Release…….This time ,it is going to be bigger than SITOLIA. If you are ready to pray and support us let me hear you say a big. AMEN