Making her way from the Omba Ministries
Gloria Muliro

has headed straight to Link Video Global Offices to meet super video director

J Blessing.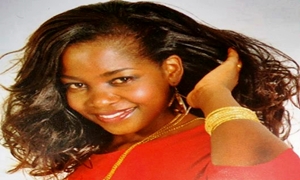 J Blessing who is one renown video director in the music industry will be hosting Groove Awards Winner Gloria Muliro at Link Video as he works on her next project. Gloria will be doing a new music video for her latest song "Msaidizi" and who else could she go to but non other than Jibril Blessing.
Msaidizi video shoot is set for this week and will surely keep you our lovely readers informed on the latest happenings. Keep it Jesus!!