Female artiste of the year
Gloria Owendi Muliro

who is a worship leader at Omba Ministries is truly a living testimony.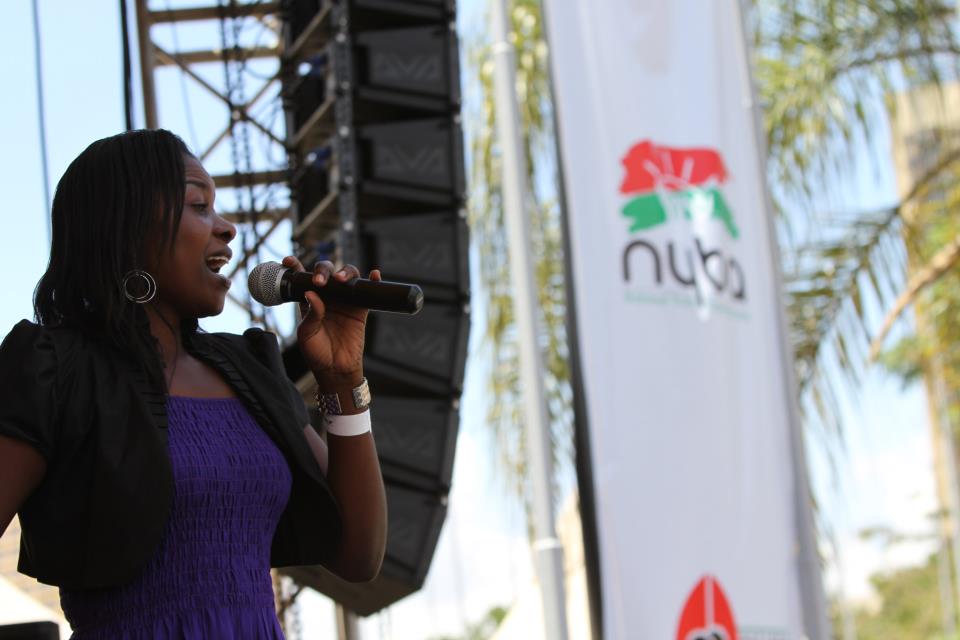 I would agree with many that you can't easily tell what she passed through looking at the present Gloria Muliro. The amazing thing is that Gloria Muliro has been through ups and downs even through the well known River Road which is a start point for most artistes.
She says : "At first it was really hard for me as people would laugh at her voice because they felt it was not good enough."  Her friends would always break into a laugh she said but this did not discourage her as she would slowly gain courage and believe in herself.
Music was not so easy to sell as she would find it  quite costly to package her music too. She would later find it hard to produce her first Album which led her to River Road.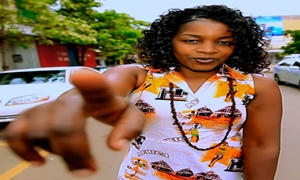 I feel it must have been so hard for her to get going but what GOD has done in her life is un comparable to where she is now.  She was recently awarded Groove Awards Female Artiste Of The Year after being nominated previously on the same award and also chosen to be part of Niko Na Safaricom Live  Tour 2013.
For sure its not over when GOD is in it.