We as uliza links receive a lot of calls on forwarding contacts of known artists just to mention : Willy Paul , Gloria Muliro , Christina Shusho and Bahati. This does not come as a surprise to us, because an artist needs to be known for him/her to grow and what best way to do this by doing a collabo with known artists.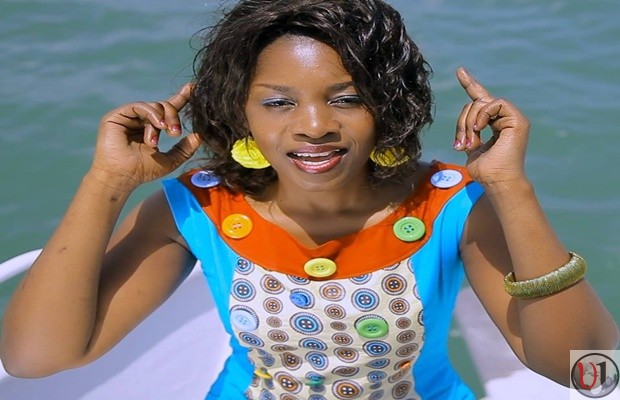 The sad thing to all this, is that this is not usually the best way to address one's journey to the top. Gloria Muliro addressed this issue on Sunday during her Msaidizi Album Tour by saying that artists need to grow through the hard process so that they can grow to withstand the challenges in fame.
Gloria echoed some great points by saying that the most important thing is to seek GOD and not Gloria, because Gloria is just a vessel. She launched her 1st album in 2005 she says, and if I can approximate it has taken her more than 8 years to become "The Gloria Muliro". GOD had to guide her and tell her this is not the way be patient.
I believe this is something most uprising artists need to think about as fame might come in a day but handling that fame is not easy if GOD has not held you through the mountains and hills.
See Mathew 7:24-27 which says :
"Everyone then who hears these words of mine and does them will be like a wise man who built his house on the rock. And the rain fell, and the floods came, and the winds blew and beat on that house, but it did not fall, because it had been founded on the rock."
Some best facts to look at are the many artists we have in Kenya and East Africa. Christina Shusho, Jimmy Gait , Daddy Owen , Mbuvi , Alice Kamande , Eunice Njeri , Billy Frank , Sarah Kiarie, Paul Mwai and many others didn't succeed because of collabo's but because they believed in GOD.