Former President MOI paid a moving tribute to his late grandson who was laid to rest on Wednesday at Kabarak, Nakuru County. The boy named Kiprono succumbed to brain cancer at a South African hospital and was the last born child of Rongai MP Raymond Moi. He was aged 17.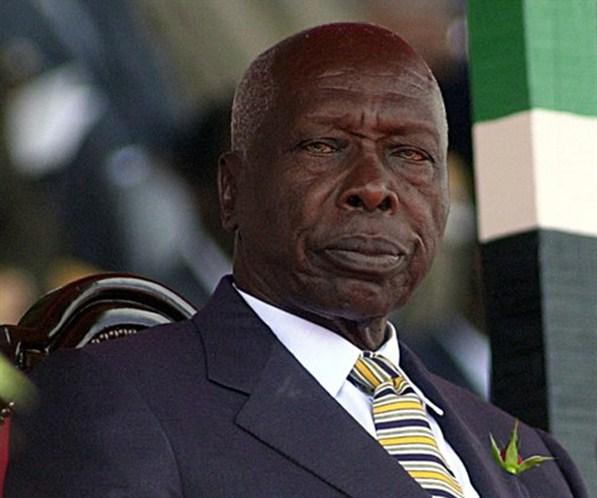 "Like Kiprono those who have received Jesus know where they will go after they die," Moi said.
"I know he was a born-again boy who longed to go to church every Sunday morning to pray. What pleases me most is even when he was a patient in South Africa he preached to other patients almost every day to get better. Some got better and left the hospital but he continued preaching," said President Moi, the Standard reports.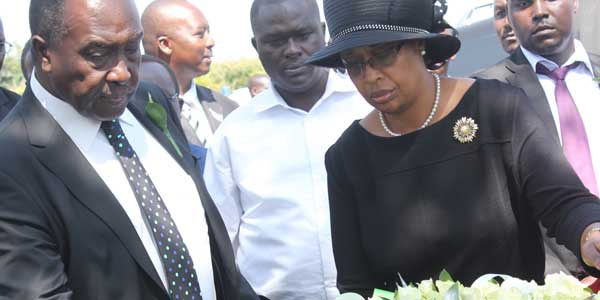 Moi said embracing Christianity and serving God at an early age was important not only for the youth but all those who believed in the afterlife.
President Uhuru Kenyatta in a message of condolence read by Baringo Senator Gideon Moi said he was saddened by the death of the Kiprono who he described as brilliant person who loved God's word and had a passion for football. "His sudden and untimely death is a great loss to the country because he was a brilliant young man with a promising future," said the President.
In his condolence message, Gideon described his nephew as an amazing teenager, saying the family had suffered a great loss. He said there is nothing much anyone can do to ease the burden of grief they faced on learning of his death.
Opinion :
What would be your message to the family of MOI ?