On Sunday evening video director J Blessing called me to find out if I was okay. Probably I had passed by the office as I usually do and left him a "call me message". But I hadn't, as I was on an off day. Rarely would he call me on Sunday to say the least and he confirmed it by saying that he was robbed.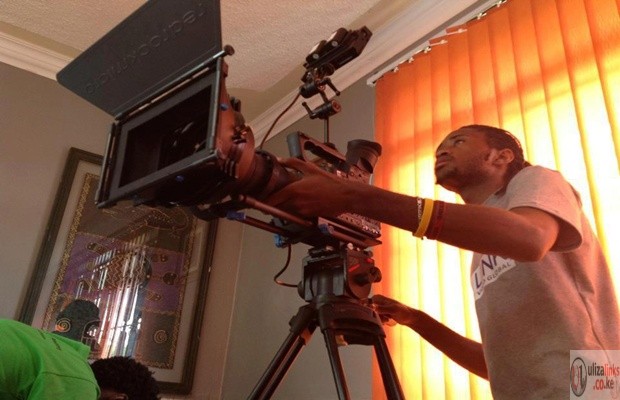 Armed gunmen were trying to break into his office on Sunday evening and surprisingly while his employee was passing by the office to pick up something he shockingly found them near his office. Having noted something fishy  he would have screamed for help but they showed him what would make him go mum. A gun was what was shown and in deed it would shock anyone at first sight as it did for him.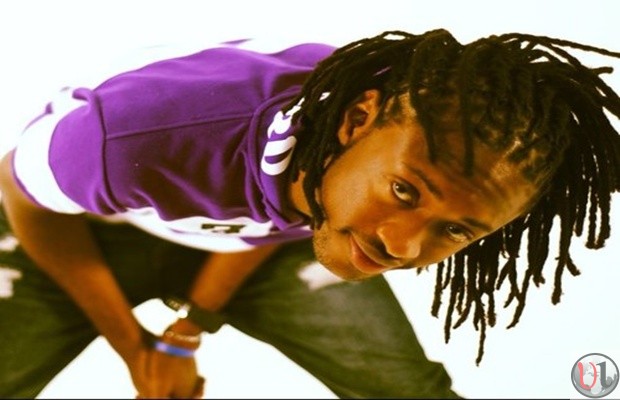 The employee who was now completely shaken complied to their commands and while watching they ransacked his office trying to take anything that they thought would be valuable.
They ransacked the office trying to take any expensive office equipment they could easily access. Moving from LCD screens to IMAC computers to, you name it. They never mind when they are robbing you they take what they can.
Not everything was easy to steal as some equipment were tightly fitted and they hurriedly left the office after stealing what they could. [To be updated after investigations]
This is another robbery that has taken place in the gospel industry in just a few months after audio producer Tim of Still Alive was robbed by thugs while he had left the office. They always come when you are away.
Luckily no one was injured.
Please pray for J Blessing and his ministry.