The official groove awards has brought so many artists in the limelight and add to that opened new doors for others. One of such artists is Gloria Muliro who won the 2013 Groove Awards Female Artist of the year.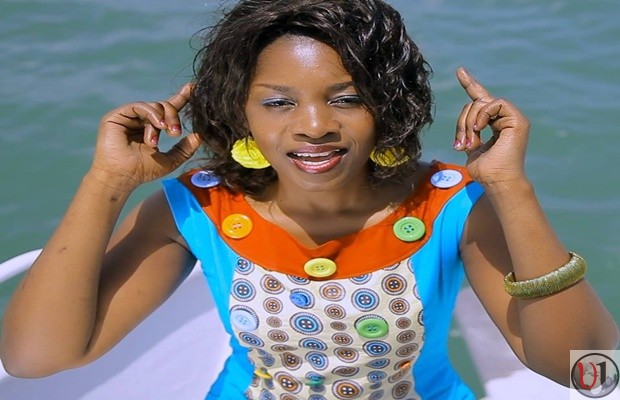 Now having got the chance to be awarded with the prestigious award Gloria Muliro has decided to give other artists a chance by pulling out. She made her official statement to her fans through facebook by saying :
"Hi my Friends, fans. About the ongoing groove awards, I would like to tell you that I am not contesting this year because I decided to step down and pave way for my fellow artists to whom I would love to see them prosper in this music industry. I believe that there are so many young talents out there who are working hard and who need such a motivation more than I do and that is why my son Willy Paul and I will not be contesting in the awards this year because we were lucky to get the same last year. We've won different awards even from outside the country and so we decided to let the struggling young Talents to have a share of the cake, also because we might appear to be selfish.
I respect the organizers of Groove awards and am ready and willing to work together with them."
Gloria Muliro was nominated under the following categories :
Female Artist of The Year
Album of The Year – Msaidizi
Groove Awards 2014 will be hosted on 1st June 2014 and you can vote by sending Groove (artist code) and send to 811.
LETS SUPPORT OUR GOSPEL ARTISTS!!