In life GOD gives as an opportunity to not only build ourselves but to bring up kids who will follow our footsteps. This is the same for lovely Ghetto Radio Presenter Esther Kagamba who is celebrating her cute baby girl.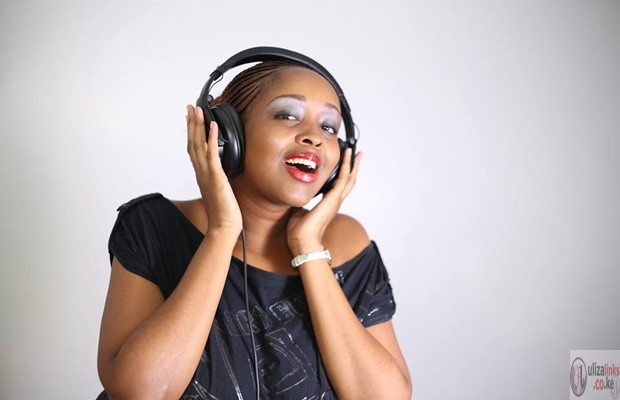 Esther Kagamba who is mostly known for her love of worship and praise through her gospel show ,was blessed by a cute baby girl by the name Erica 6 months ago. On reaching the half year mark Esther has now decided to celebrate the half birthday of the adorable baby.
This is what she said :
I do not know what means the world to you, for the last 6 months Erica has brought so much light to my life. She is my baby girl, as we celebrate our half birthday, I thank God for protecting and providing for us. *cheers to* our late night laughs, giggles and crying in the dark, painful pinches, calm baths, tough meals times.etc. I love you my baby, always count on me. mummy.