Former 1st lady Lucy Kibaki has been admitted in Nairobi hospital after being out of the the public eye since Kibaki launched the new constitution at Uhuru Park.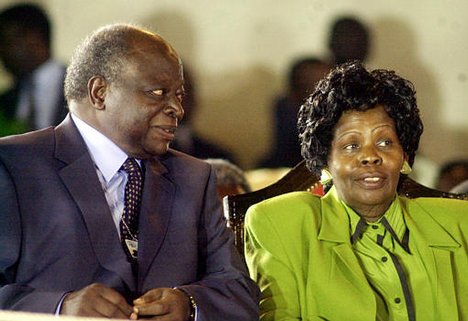 Lucy was rushed to the hospital on Tuesday night after she reportedly complained of chest pains.
She was taken to hospital by family members and admitted in the St Teresa's Ward.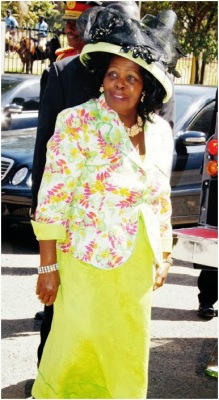 Yesterday, doctors attending to Lucy  made arrangements to transfer her to a different ward to ensure her privacy.
Although Mama Lucy was still in the ward where she was initially admitted as of last evening, the medics said she will soon be transferred to another ward, "to ensure no disturbance and no attention from the public".
"We are making arrangements to transfer her to another ward as a precaution and ensure that confidentiality is upheld," an employee of the Nairobi Hospital who cannot be identified told the Star.
The medic said that initial tests have been done, and that "more investigations are being done to establish her condition".
However, the medic sought to assure us that "Lucy is in stable condition, but we cannot tell when and for how long she is going to remain in hospital, as the results from the tests that we have done are still not yet out".
Efforts to get a response from former President Mwai Kibaki's press team bore no fruit, with a section even denying that she was unwell.
"We are working on strict instructions to ensure that no information concerning her condition is leaked to the public. We are not supposed to disclose any information," the hospital source said.
courtesy (star)