Saxophonist Gerriey Wainaina brings a message of truth in what he calls mixing acts of light and darkness at different times.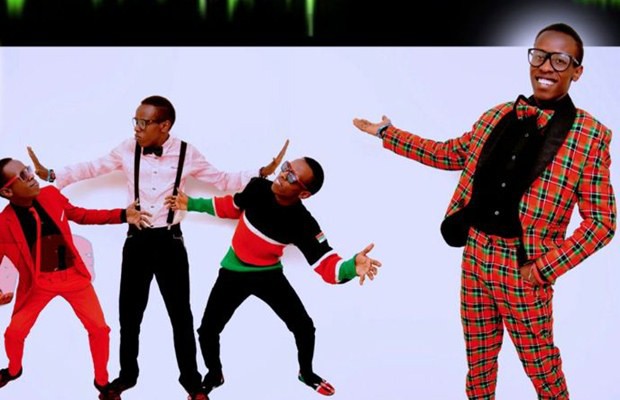 He has released a new song called Mchanganyo that attracts the listener to think on his/her actions that he/she engages in daily. Who are you ? Light or Darkness.
Speaking to Uliza Links he says :
The song is a reminder that Christians should be Christ like and not preach water while secretly one drinks wine.
We need to Choose Christ and live fully for Him but not mix our lifestyles because Day and night don't mix.
Christ is not mocked and whatever one sows, you shall harvest.
New single Mchanganyo composed and arranged by Gerriey Wainaina
Produced at JumboSound by vickypondis
Video cleancity by sammydee
GERRIEY WAINAINA- #MCHANGANYO (official video):